03 Oct

In This Skin Episode #1: Niki Hardy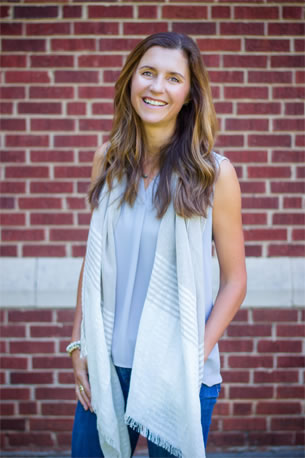 Niki is a Brit in the USA, a rectal (yes, rectal) cancer survivor, pastor's wife, tea drinker and teller of bad jokes. She's all about meeting you when life's not fair so you can breathe again and offers encouragement, practical resources and a large dollop of reality on her website. She'd love to connect with you there if she can't hug you in person.
Her work has appeared in Christian Today, RELEVANT, Woman to Woman (Premier Radio), ForEveryMom, and Living By Design Ministries. When she's not speaking, writing, running trails with her Doodles, or failing to keep up with her three teenagers, you can find her with a nice cup of tea trying to figure out which remote control actually turns the TV on.
Grab her FREE Audio Download How to Handle Anything Life Throws at You, and discover three strategies to give you the trust and confidence to thrive, not just survive, right where you are.
Connect with Niki:
Website www.nikihardy.com
Instagram @niki.hardy
Facebook @NikiHardyauthor 
Sponsors