12 Jul

Why Christians Need to Shut Up

"All I wanted was for people to just be there for me. I didn't want to hear all of their stories. I didn't need to know all the verses they thought applied to me. I just wanted their presence."

She explained what it was like going through her darkest times, how the people who loved her sometimes helped greatly and, sometimes, unintentionally pushed her farther away.

Her words struck a chord, because I've been the person offering the stories. I've been the one supplying the verses. And, if her words were any indication, all the things I thought were helping weren't. They might have even been hurting.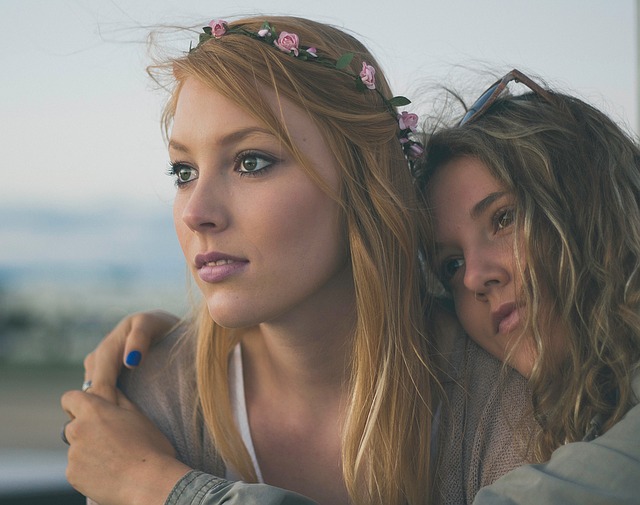 Realizing your pure motives aren't always enough for people is a humbling experience. What we think will help doesn't always, and instead of offering what we think people need, we have to train ourselves to ask what will actually help.
Here's the difficulty for me as a Christian: I want others to know what I know, to experience what I've experienced with Jesus, to feel the healing I've felt, and to know God's goodness even in crappy situations. But what I forget is that no other person experiences God exactly as I do, and trying to replicate my own experiences in their lives is trying to counterfeit the work of God.
Sometimes I need to shut up and just show up.
When I think of how Jesus interacted with people in Scripture, he didn't see them in their pain and immediately begin preaching to them. First, he gave them his presence and compassion — even in situations when he shouldn't have, according to his culture.
The woman at the well? The invalid at the pool? The woman caught in adultery? He didn't deliver a sermon to them. He didn't quote verse after verse. He saw their needs, asked them questions, and then pointed them to truth.
How can we, when our friends are hurting, be more like Jesus and less like the know-it-all spiritual superheroes we can imagine ourselves to be?
We can sit with them. Listen to them. Ask them questions and give them space to answer. And when all else fails, we can simply cry with them and pass some tissues.
We do not have to know all the answers. We don't have to make sense of everything they're experiencing and tie their pain up into a beautiful bow.
What we do have to do, though, is be a constant presence and source of love. And the thing about love is that it's received differently by everyone.
We tend to over-complicate compassion. We feel like we have to do it perfectly or it doesn't count. We convince ourselves we have to fix what's wrong and heal their pain. We think we have to have eloquent and right answers.
We don't.
We can't.
We just have to show love.