03 Aug

Products I Love to Use in Staying Healthy

Disclosure: the links in this post are affiliate links, which means if you order any of them through this site, I'll make a small commission.

Guys, I've started a closed Facebook group, and it's been a long time since I've been this excited! A few weeks ago, I felt God nudging me to help pass on what I've learned about health, fitness, and nutrition. I'm not an expert by any means, but as someone who has battled for at least 25 years with body image issues, I've certainly learned a lot!

So when I felt like I was supposed to help other people and the idea of a Facebook accountability group came to me, I went for it. The group is already forming, and we start our first month-long challenge on August 12. (If you're interested, just comment on this post or search for "Focused & Fit with Jennie" on FB and request to join.)
As we're getting started, I thought I'd share with you some of my products that I use all the time. All of these are links to Amazon, so you can easily add them to your cart and purchase them at the same time.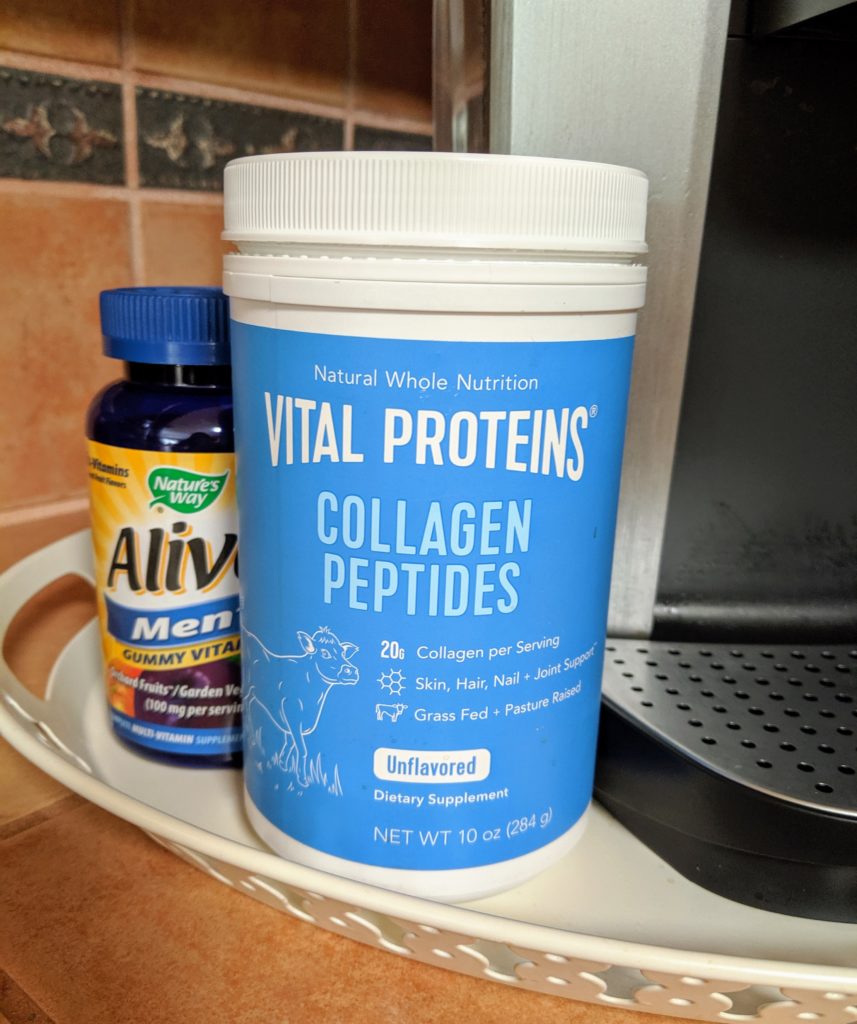 People ask me all the time if I have knee issues from running so much, and I really don't. Sometimes they creak because I'm almost 40, but I've been really blessed not to have issues. To keep it that way, I started adding Vital Proteins Collagen Peptides to my coffee every day. It helps lubricate my joints, but it also helps with my hair and nails — an added bonus! This brand is great. You can find it in stores like Target, but I usually just order in from Amazon. It mixes in to both cold and hot drinks, and you don't even know it's there. No taste, no weird texture, nothing. Plus it adds some protein to your diet.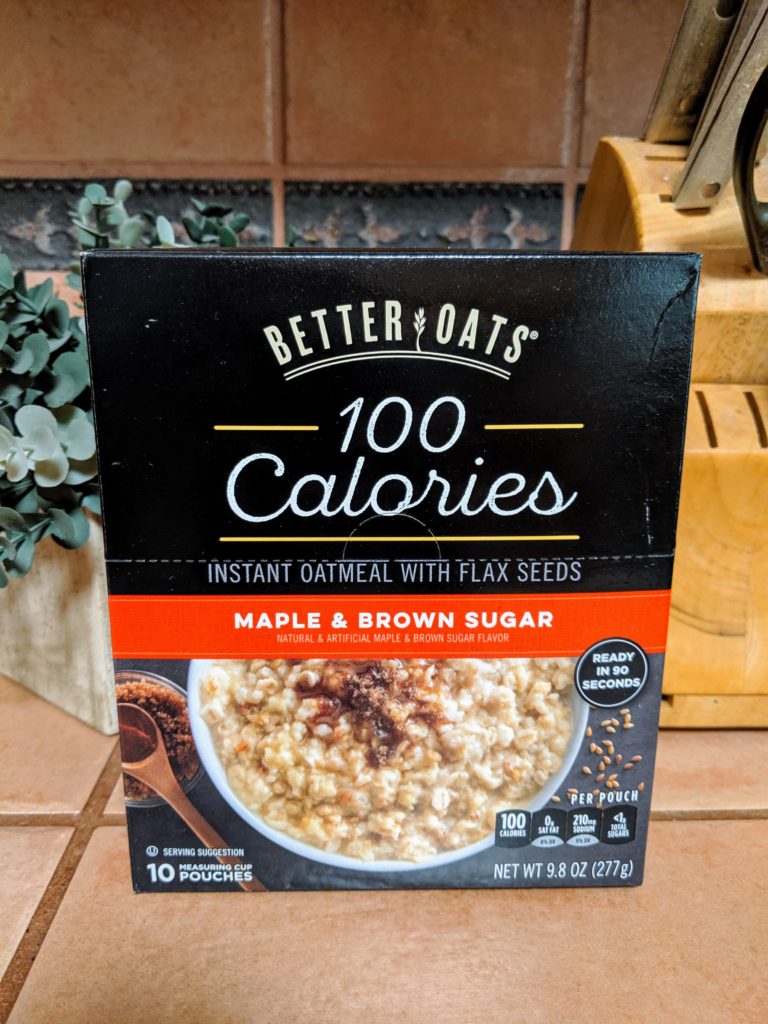 I am a creature of habit, and I eat this oatmeal nearly every single morning. I don't believe carbs are an enemy to avoid, and I love eating these because they're delicious and because oatmeal is a great complex carbohydrate to help with your energy level. (I have a crazy way I eat them, too, which includes PB2 powder and cocoa powder. Makes it taste like those no-bake chocolate oatmeal cookies I love!)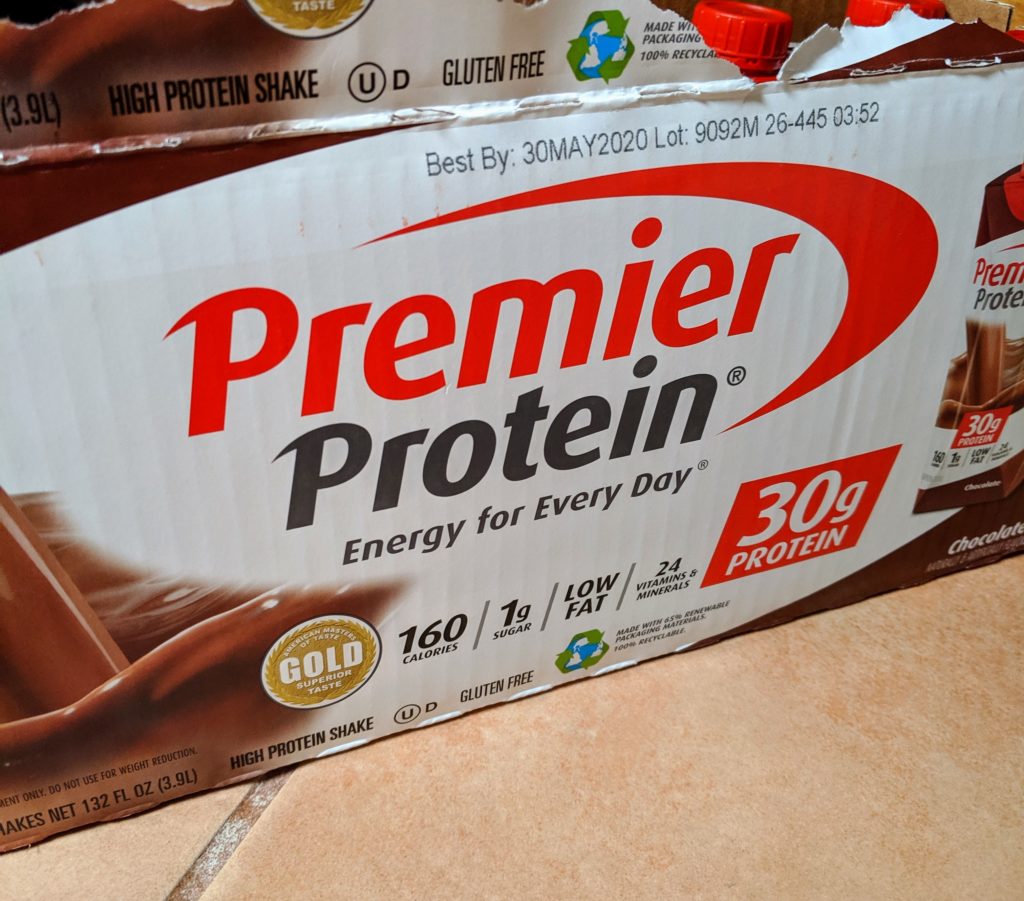 Most people find it hard to get enough protein in their diets. On days I need to add in more, I love to drink Premier Protein. (I also drink one after a grueling workout like a long run or leg day.) Unlike a lot of protein powders and drinks, this actually tastes good! I promise! Chocolate is my favorite, but they have several other flavor options.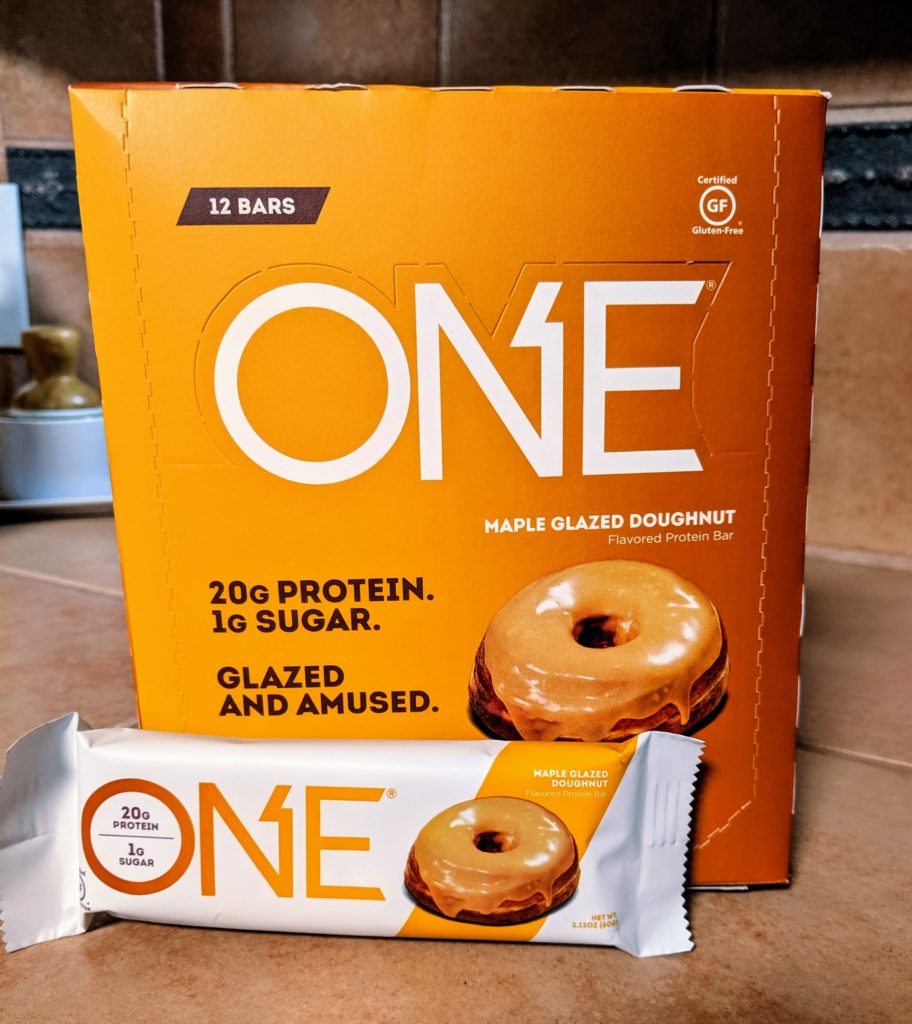 I'm not a huge fan of bars because most of them are filled with fat and carbs, but One Bars are a great option if you need a snack or some calories before you work out. Sometimes I'll eat half and sometimes whole, depending on my needs for that day. The Maple Glazed Doughnut is delicious, but there are lots of options.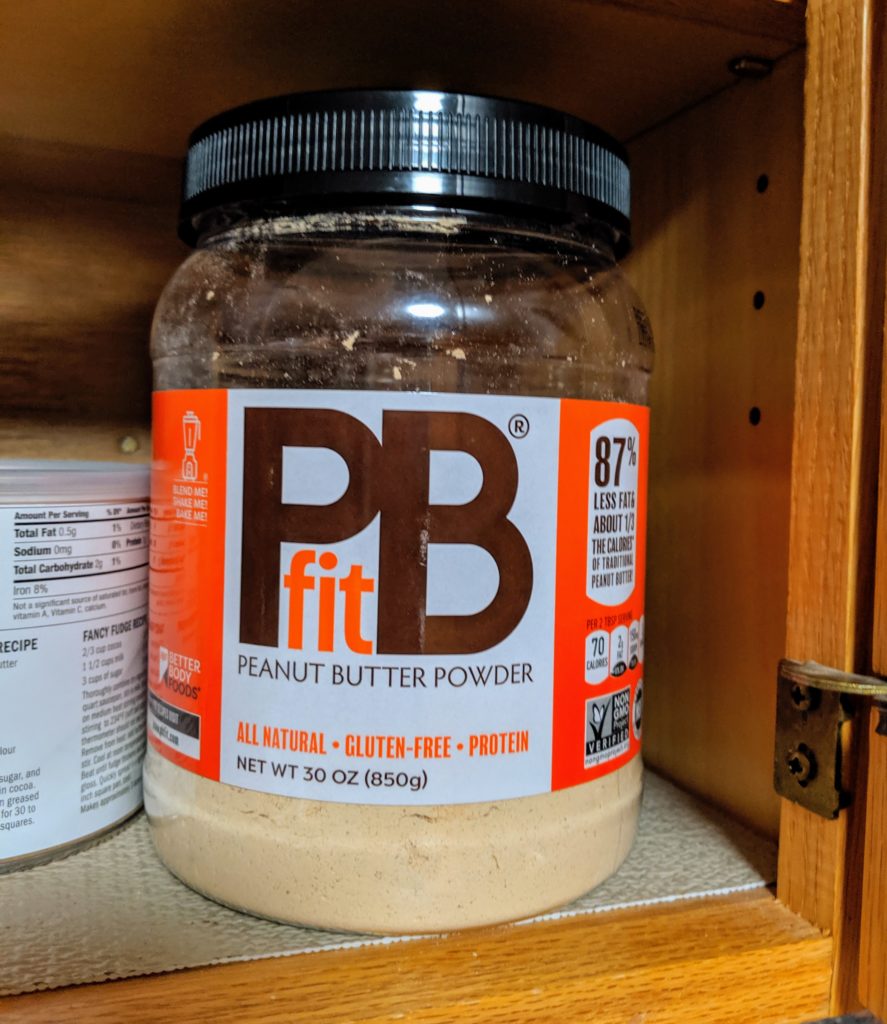 I add PB2 Powder into my oatmeal, and I also like to mix it with water to create a peanut butter to spread onto rice cakes. The benefit to the powder is that it has less fat than traditional peanut butter.
Amazon Essential Tank Tops and Running Shorts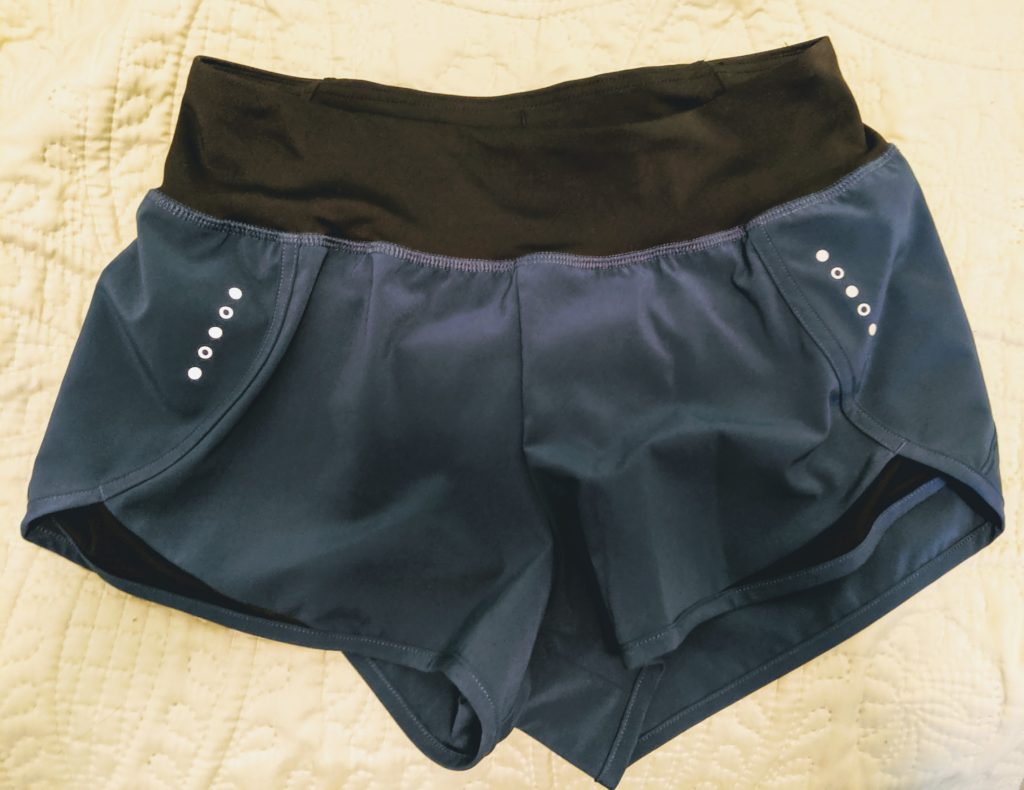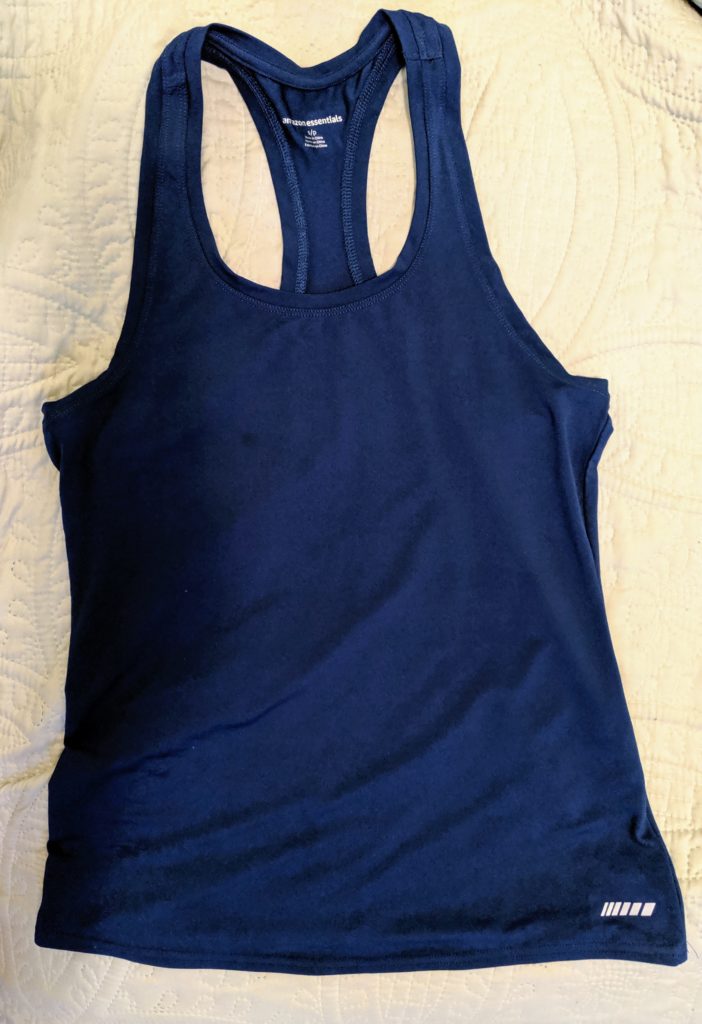 Amazon has a great way to buy clothes, called Prime Wardrobe, where you can order items, try them, and send them back if you don't like them. That's how I found these tanks and these shorts. They both worked great for me. I would recommend going up a size in the shorts, just because the waistband might cut in a little if you go with the smaller size.
If you have hard time drinking all of the water you should in a day, here's a fun way to help with that! (Disclaimer — I don't have this one yet. A friend just told me about it and it's on my list!)
Exercise Equipment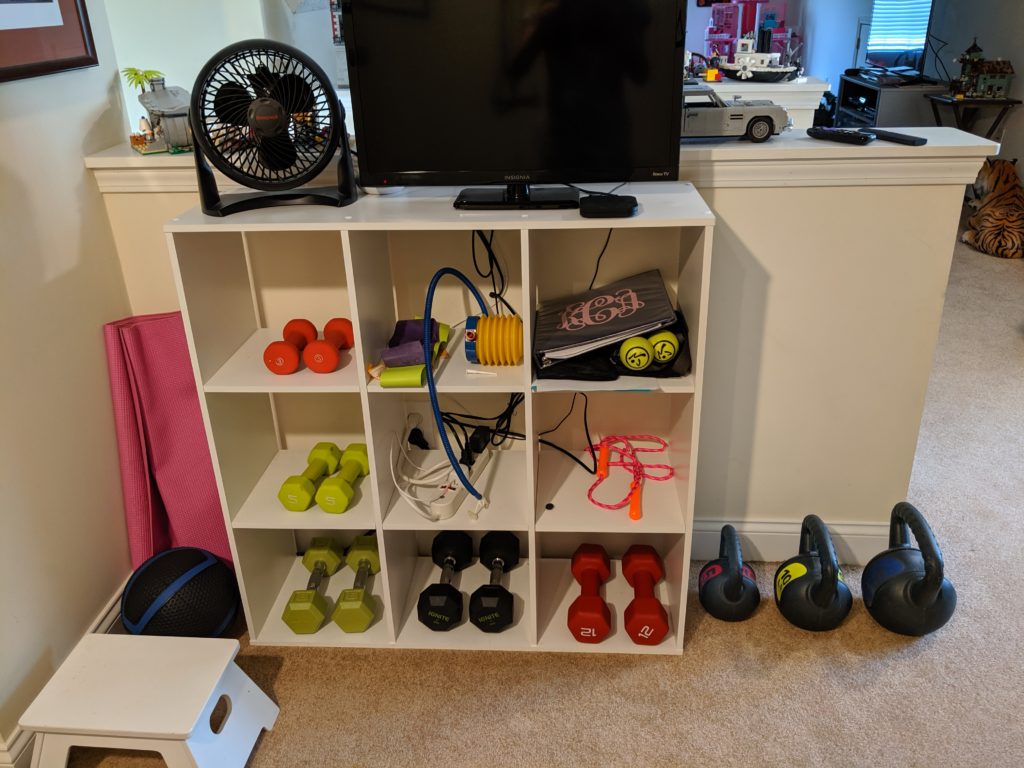 I exercise from home. We turned part of our bonus into a home gym for me, and I've slowly added equipment as I've needed it. Here are some of the things I recommend: resistance bands, weights, exercise ball, kettlebells, yoga mat, and medicine ball.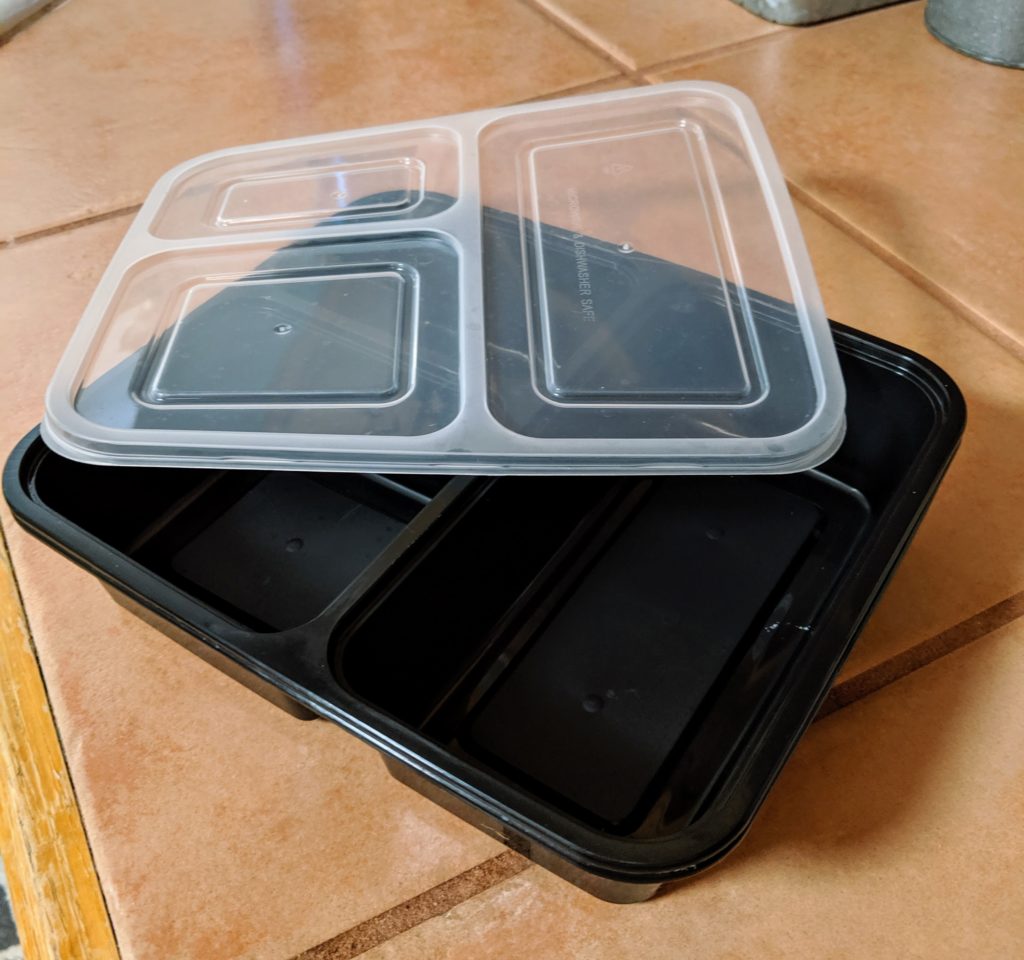 Every Sunday afternoon, I prep my lunches for the work week. We ordered these containers probably a couple of years ago, and they're great. They're dishwasher safe and microwavable, and they help you with portion size.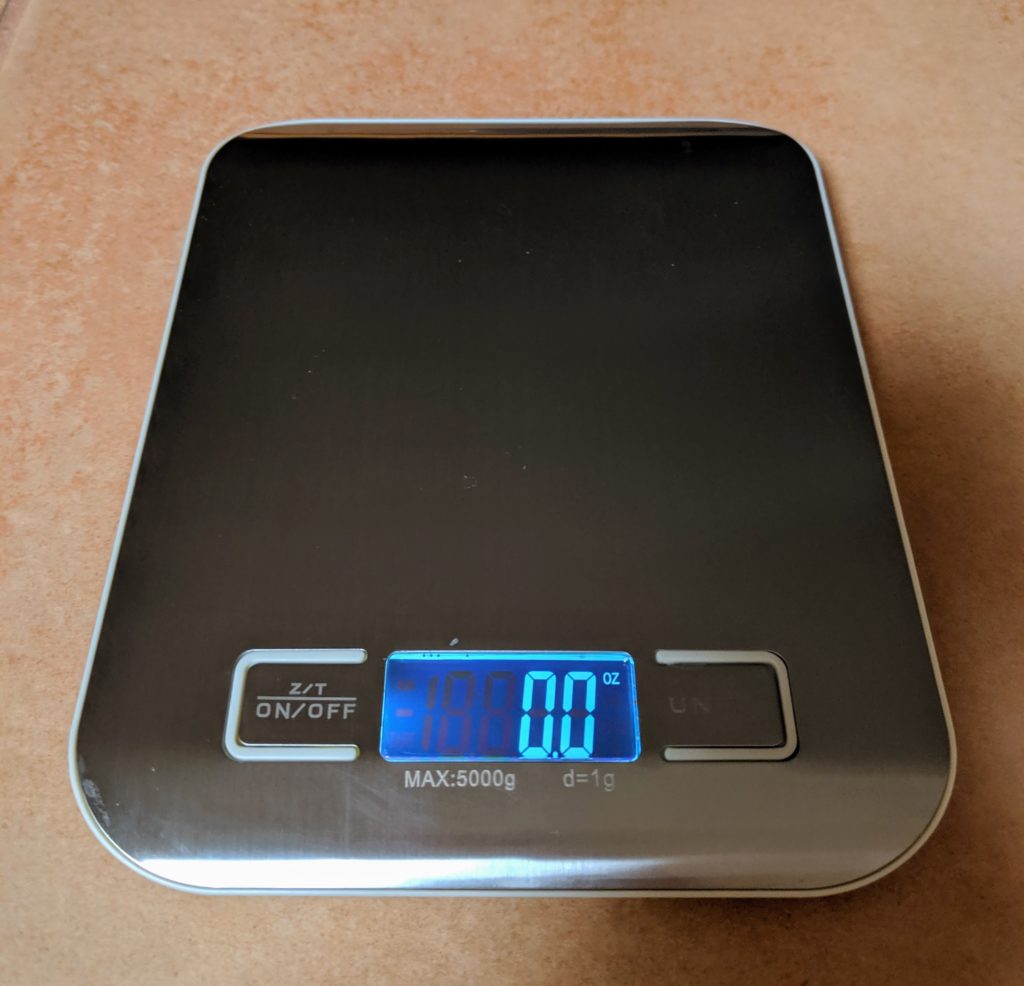 As you get more advanced into tracking your nutrition, you'll find that it's always better to weigh your food than to just measure it. (Nutritional information is most accurate by the gram, so that's why weighing food is best.) This is the food scale I use to measure out my portions. It's accurate, lightweight, and easy to both store and travel with.
So those are some of the purchases I've made to help in my health journey, and I hope they'll be helpful to you! If you have specific questions about any of them, let me know!