03 Jul

Why We Need to Listen to Our Feelings

There's nothing worse than when someone tries to talk you out of your feelings.

When they say, "You shouldn't feel that way," or "You're just being silly," what they're really saying is "What you are feeling is wrong." And maybe it is, but you feel what you feel. And regardless of its rightness or wrongness, what you need in the moment you feel it is understanding, not condemnation.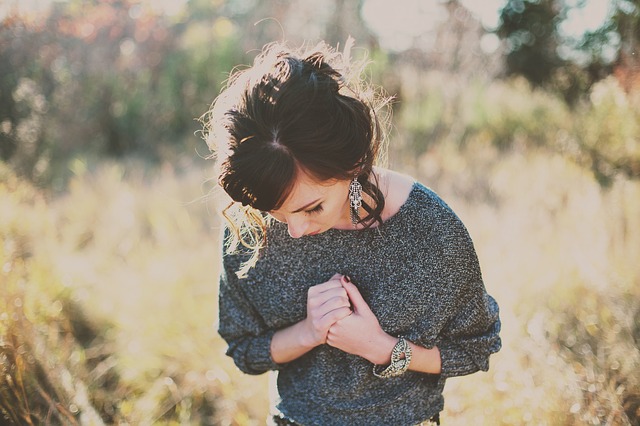 Yesterday, a sweet friend messaged me, asking about a big project I'm working on. She's been there for me behind the scenes of it, cheering me along and encouraging me when I want to quit. Now that I'm very near the finish line, I told her what I'm feeling – "I'm terrified." Because I am. I'm terrified that it will be a flop, that my months of work will have been spent in vain and that people will reject the project outright. I'm scared that my project will not be anything anyone wants, and I'm scared that I'll never succeed and will only see failure.
So I told her the truth, that I'm terrified.
And because she's a wise friend, her reply was, "I know you are." She reminded me of some truths and encouraged me with some kind words, but she never said I was ridiculous for feeling how I feel. Because feelings – whether right or wrong – always reveal something about the internal battles I'm facing. And when I refuse to acknowledge the feelings, keeping them hidden in the dark and growing in their magnitude, I give them more power than they're ever supposed to have. It's only through admitting them that I can truly harness their power.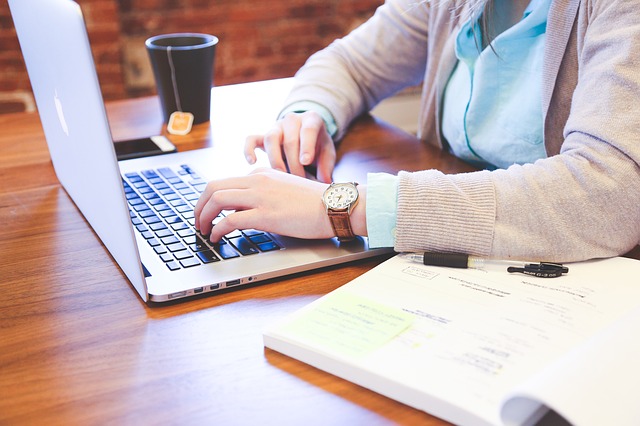 Feelings aren't always facts, but they're always revealing. I can't let them dominate my life, but I also can't pretend they don't exist.
So right now, I'm admitting that in one area of my life, I'm pretty scared. Admitting the fear is helping me analyze it, searching for the lies I'm unknowingly accepting and the mindsets I need to change. Listening to the emotions allows me to choose if they can stay around. I get to have a say in whether I accept the feelings or kick them to the curb, and I like having that power.
What are your emotions trying to tell you today? What feelings keep rising to the surface, drawing your attention to the deeper issues in your soul? Listen to them. Pay attention to what they're revealing. Then choose whether to accept them or kick them to the curb.
Interested in receiving a free printable? Click here to get "A Soul That Thirsts for the Lord."