22 Aug

The Other Woman Is Not Your Enemy

Her beautiful face smiled at me through the computer screen, the perfectly-lit picture just underneath the words describing her success. From my couch in my den, her life seemed perfect. Clear skin, white teeth, and a business making her family extra cash. I was still in my pajamas, looking at the mountain of unfolded laundry spilling out of the clothes basket. I was trying to muster the energy to begin my day's work, trying to convince myself that what I was doing even mattered at all.

And before my morning coffee was even cool enough to drink, I branded myself a failure.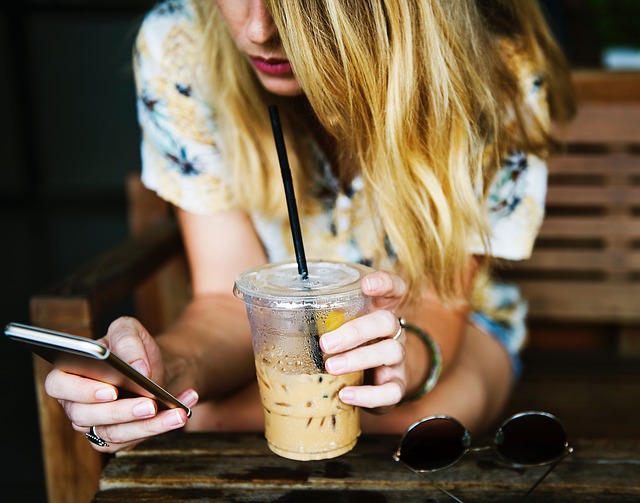 I didn't know her, and I certainly didn't understand the details of her life, but through a post shared by a mutual friend, I saw a piece of her world. And the piece looked amazing.
In that moment, I let myself believe that she and her perfect-looking life were my competition.
That other woman? She felt like my enemy.
*****
I walked down the aisles of the grocery store, hurriedly throwing items into the shopping cart, desperate to get home and cook dinner as quickly as possible.
I had failed to plan ahead yet again, so rather than dinner waiting on my family, my family would have to wait on dinner. Yet again.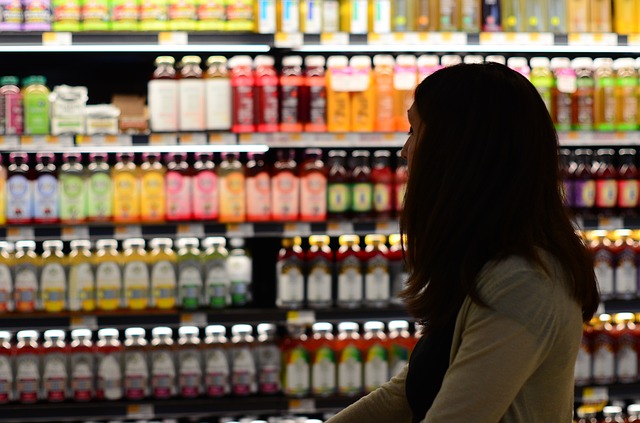 As I rounded the corner to grab what was next on my list, I nearly ran into a woman wearing her tiny baby across her chest. It took a moment to register, but then I realized I recognized her face. She hadn't changed much since high school, still smooth-faced and smiling, slim and stylish.
Her perfectly styled hair mocked my own messy bun, and her muscular arms made me wish I were wearing sleeves.
Her infant was no more than three months old, but this new mom's body belied the fact she had just become a mother. She had no belly pudge, no dimpled thighs in her athletic shorts, and no extra flesh or matronly arms.
Her body looked amazing, and her maternity leave was barely over.
My own kids could read and ride bikes, and I was still fighting my baby fat.
That other woman? She felt like my enemy.
*****
I curled up with my new book, anxious to read the words so many others had recommended. "You've got to read this," they said, and they went on and on about how good it was.
As I did, I understood why their reviews were so great.
This author got it. She wrote with just the right mix of humor and grace, with perfect one-liners stopping you in your tracks. I wanted to highlight nearly everything she wrote, and I knew I'd be recommending it to my friends, too.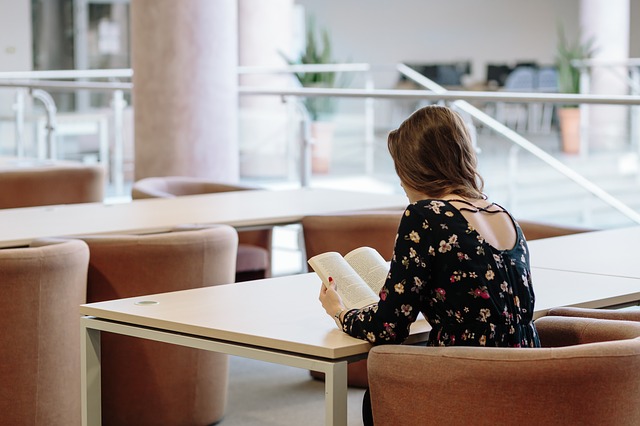 But as I read more, turning page after page, her perfectly-written words began to taunt me. The voice in my head whispered, "You'll never write like she does. There's a reason people read what she writes, and there's a reason they'll never read you."
Her mastery of our craft made my fumblings feel like failures. Her thousands of followers and multiple best-sellers felt like goals that would always remain out of my reach. Her successes felt like omens predicting my demise.
That other woman? She, too, felt like my enemy.
*****
To be a woman is to live at war. I suppose that's true for men, too, isn't it? It's true for every human.
To be a human is to live at war, constantly fighting battles big and small.
A battle over your emotions. A battle against weight gain. A battle for the promotion. A battle against time.
But a battle against someone else? That's not a battle we're supposed to be fighting. The other person? The other woman? She is not your enemy.
It's so easy to get caught up in Satan's tricks, looking at other people with suspicion and contempt. It's tempting to think it's us against them, their way against ours. It's so natural to believe only one of us can succeed, and if someone else is, then we aren't.
But the reality is not the thing we're tempted to believe, and it's not what comes so naturally and easily. The reality is that the other woman is not your enemy.
The reality is that she should be an ally.
Because here's the truth God commands us to remember but Satan begs us to forget: we are not fighting against flesh and blood. We are all fighting against powers we can't see, powers in this present darkness (Ephesians 6:12). We have an enemy, and it's not each other.  Right after this verse, we are told to put on the full armor of God. But I love what it says right before – "draw your strength from the Lord and from his mighty power" (10).
Too many of us are trying to draw strength from being better than our imagined enemy. We're trying to draw strength from being the best, the prettiest, the most successful, the skinniest. We're trying to draw strength away from another person, stealing her strength to make up for our own lack.
A person's strength will never be enough.
Being better than someone else will never truly satisfy.
Playing comparison games will never bring peace to our souls.
We have a real enemy – but it's not the woman whose beauty mocks you on Facebook. It's not the woman who received the promotion you thought you earned. And it's not the woman who seems to do everything better than you.
The real enemy is the one who whispers every lie. It's the one who deflects the attention from himself onto someone else. It's the one who wants you to forget about him so you'll continue to live in defeat.
The real enemy is the liar, the thief, and the destroyer.
It's not the other woman.