19 May

To the Woman Trying to Measure Her Worth

The pressure is overwhelming, isn't it? The pressure to perform, to fit in, to measure up. The pressure to do it all, be it all, experience it all. The pressure to be the first, the best, to do the most.

The pressure to be enough.

I know how you feel, because I am one of you. I am a woman whose worth is too often tied up in the external. I am a woman trying to measure my worth, and this is the conclusion I've reached:

We're using the wrong measurement to determine our success.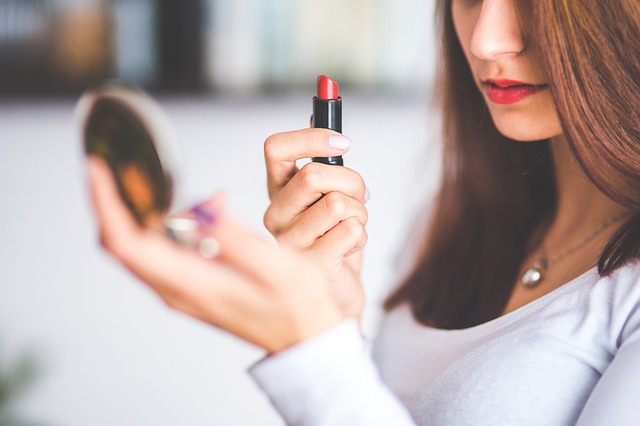 We look far and wide, high and low, and into places with no validity to validate ourselves. We ask the world what it thinks and blindly accept what it offers. We listen to our culture instead of our Creator.
Our culture loudly proclaims the measure of the moment, and when it changes, we're left reeling and reinventing ourselves. We're left wondering if the next measure will find us lacking or if we'll finally see our worth. We keep measuring ourselves with an ever-changing ideal, and then we wonder why we can't find peace in who we are.
We're using the wrong standards.
Click here to continue reading this post over at Kindred Mom. 
"Kindred Mom is a gracious online community dedicated to helping moms flourish in motherhood. We believe motherhood is a sacred and beautiful journey of discovery and we are committed to holding space for moms who are looking for connection, guidance, encouragement, and truth about the incredible role of a mother." -from KindredMom.com/about
While you're there, be sure to check out their brand new podcast and giveaway! Click here for that information.