03 Apr

To the Mom Who Thinks She's Ruining Her Kids

Take a deep breath, Mama. It's going to be ok.

Whatever you did or said today isn't going to ruin your kids. Whatever you bellowed or burned last night doesn't define you.

Having a bad day doesn't mean you're a bad mom.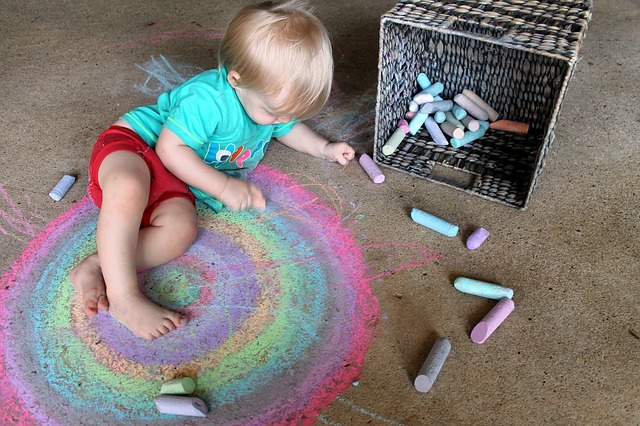 I know you feel like you're messing it all up, and I know how you convince yourself that you just don't have what it takes.
But you're not, and you do.
Being a mama is a sacred calling, and it's also a great sacrifice. Every day, we mamas give up a lot. We sacrifice sleep, clean kitchen counters, hot meals, and the certainty that we're doing things well. Because if there's one thing I know about mothers, it's that we constantly analyze and evaluate ourselves, and we obsess over our mistakes.
And goodness knows, we make plenty of them.
This week alone, my failures could fill a page. I've fed my kids fast food for dinner, fussed at them for moving too slowly, yelled at them for running in the house, washed the same load of laundry twice because I forgot about it fermenting in the washing machine, gotten irritated when they forgot to pack their lunches for school, rolled my eyes when they yelled my name to get my attention, and secretly wished a ballgame would get rained out. And that's just the tip of the iceberg.
I am a mistake-ridden mama, and my mistakes taunt me. They are what I remember when I think back over my day, and they are what I use to evaluate myself.
But I am not my mistakes, and my mistakes don't define my motherhood.
Eleven years of mothering have taught me so many things, and one of the most important is that I can't allow one moment to be my measure. I can't let one day define who I am as a mom. My mothering is the totality of the days, not the anomaly of a disastrous day here or there.
That's so hard to remember. It's so hard to remember because I can't forget what I've done.
But maybe the point isn't to forget. Maybe I can remember what I've done and recall how I've failed and use it all to make me a better mom. Maybe that's the way.
Give yourself a break, mama.
You're not ruining your kids.
I have a free printable for you! Click here to receive "A Soul That Thirsts for the Lord."