28 Mar

I'm Having the "My Babies Are Growing Up" Blues

My baby girl is getting hair in her armpits.

Not just peach fuzz, but honest to goodness hair – hair that's getting darker and longer every day. There's a razor in her very near future, and I can't take it.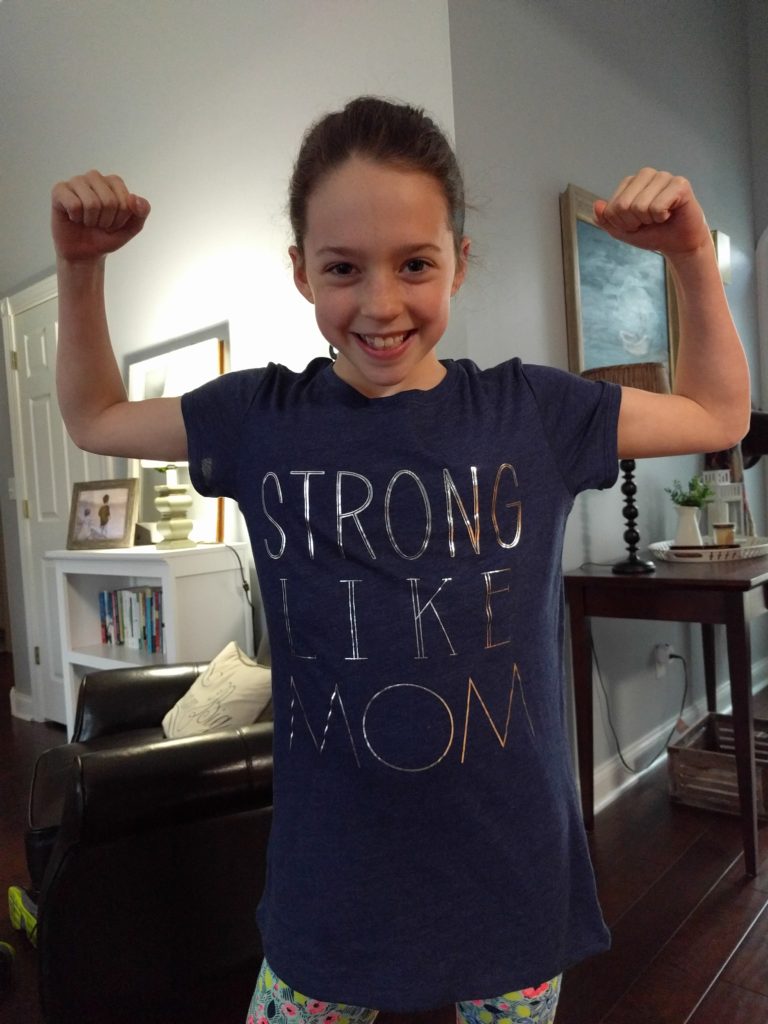 My baby boy is getting wisps of dark hair on his upper lip, and his legs are starting to look like a teenager's.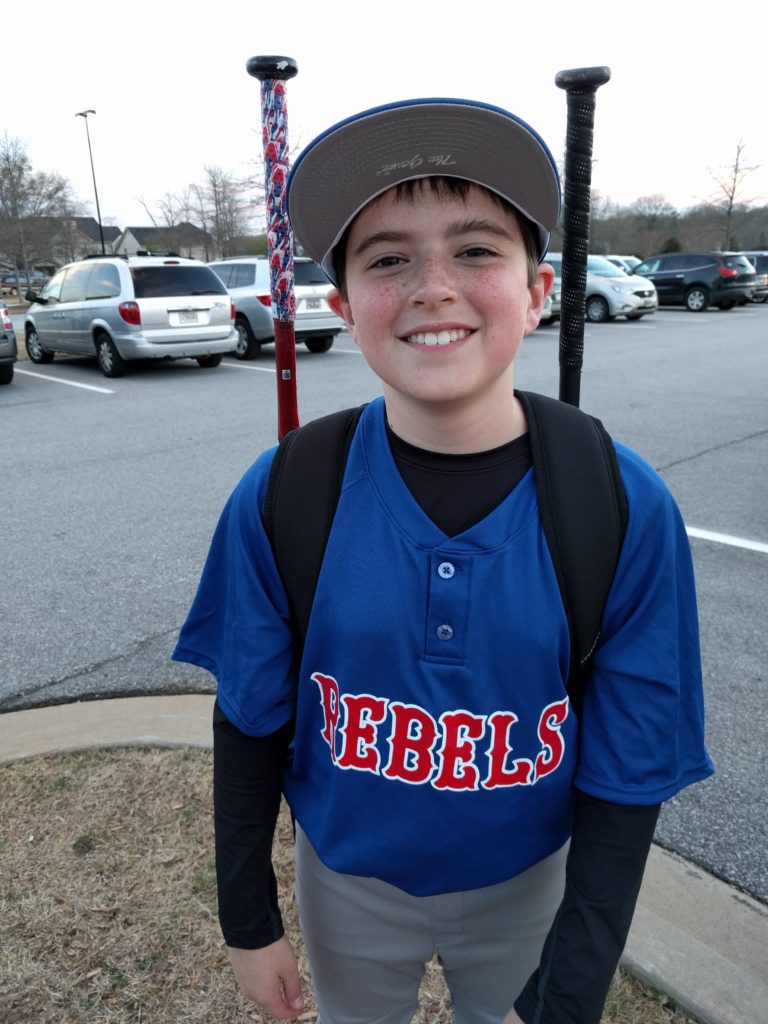 My babies are changing right in front of my eyes, and my mama heart is beating fast.
We can't be here already.
We can't be at shaving, puberty, bodily changes and hormones. It can't be time.
And I'm just not ready.
Somebody should have warned me. Somebody should have said how fast they grow up…
Oh, wait. They tried to. I just couldn't believe it.
How have we gotten here already?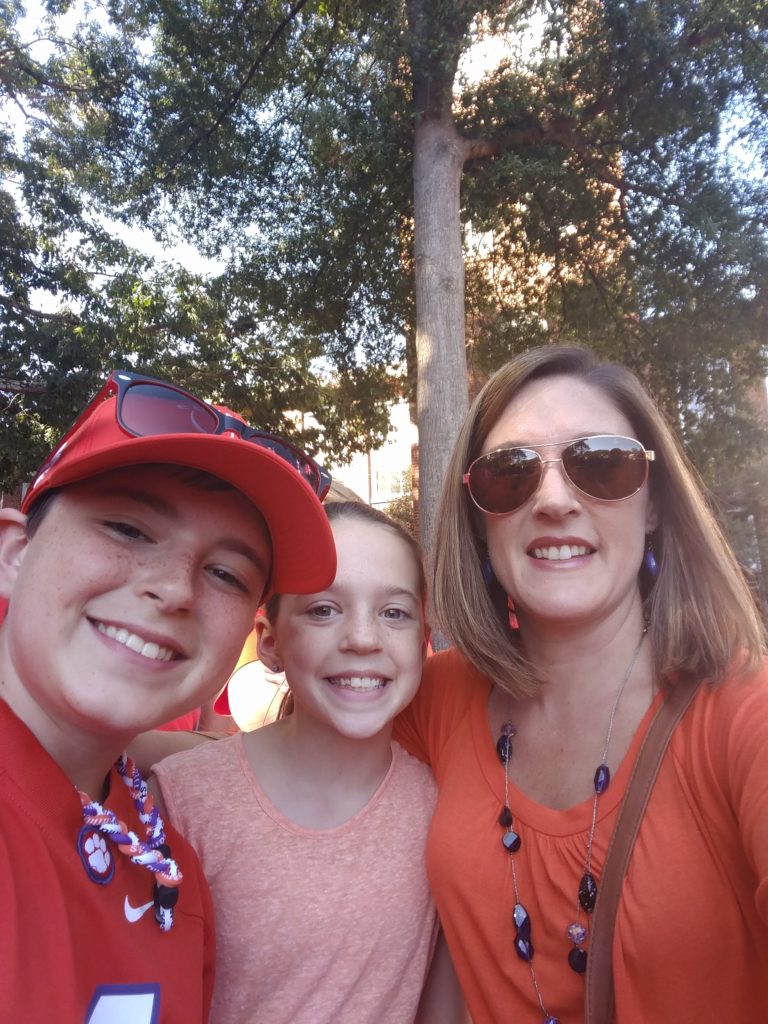 My babies aren't babies anymore. They're 10 and 11. Double digits – both of them! We're in our last year of elementary school, and I haven't bathed anyone in years.
I blinked and big kids replaced my babies.
And I'm having a hard time with it.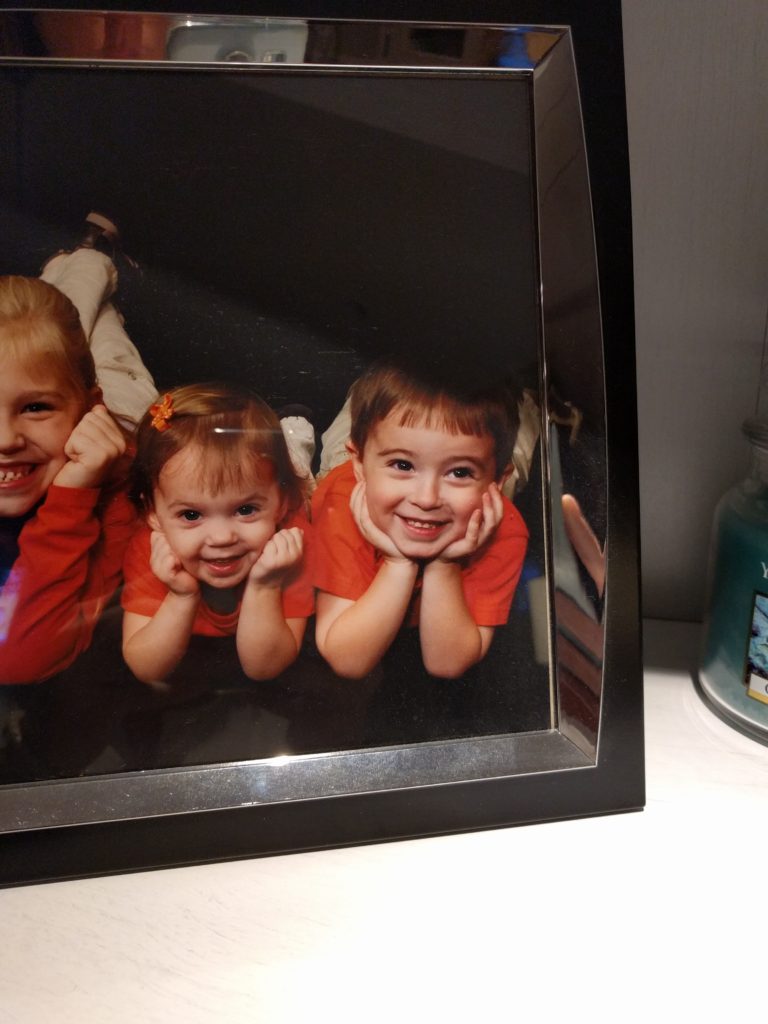 Don't get me wrong – there are certain parts of parenting older kids that are really nice, like sleeping all night and telling them to clean up their own messes. And watching them put away their laundry. And not wiping anyone's rear end. (And everybody said amen.)
But when I think about the very few years I have left with them in my house, I get really sad.
Tell me this is normal!
When our kids are little, we can't wait for them to hit their milestones. We beg them to walk, talk, go potty, read, and tie their shoes. We are obsessed with making sure they're keeping up with other kids their age, and we can't wait to see them do all the things big kids do. We want them to ride bikes and hit baseballs, and we dream of where they will go to college and who they will marry.
Then they start getting bigger, and we realize the error of our ways. Because for every day older they get, they are a day closer to leaving our nests.
And we mama birds like our babies in our nests.
Mothering is such a paradox, isn't it?
We want them to grow up, but we tell them to stay little. We cheer when they hit their milestones, but we get sad when we realize how soon they'll be leaving. We want them to be responsible, independent adults, but we'd prefer they live in our neighborhoods when they move out.
Oh, mamas. Our hearts are torn, aren't they?
We're torn between knowing they have to grow up and wishing they could stay kids just a little longer. We're torn because we see that the lessons we've taught them actually took root, but we'd give anything to hold their infant bodies in our arms just one more time.
We're torn because we love who they're becoming, but we also love who they used to be. We love their baby selves and their toddler selves and their elementary selves and even their stinky, awkward adolescent selves.
We just love them, and the fact that they're growing up means even more changes are coming. And sometimes change is hard for a mama.
Yes, my babies are growing up. But they're not grown yet. So I'll hold them a little tighter (when they let me) and stop wishing the long days away. I'll try to overlook some of the messes they make and simply revel in their presence in my house. I'll let them eat cookies a little more often and not yell as much when they're making too much noise. I'll turn off the lights when they leave them on, and I'll hold back my sighs when I have to wait for them to get ready for school.
Because I want to enjoy them as they grow and enjoy our time together before they are grown.
I just wish someone had warned me how fast it all goes.
Are you interested in getting updates from Enjoying the Journey? Click here to sign up!