11 Nov

A Letter to our Veterans

To all those who have served this country:

I can't begin to imagine the sacrifices you've made for me, someone you've never met. I don't know what it's like to leave a comfortable life for difficult training or to face your mortality on a daily basis.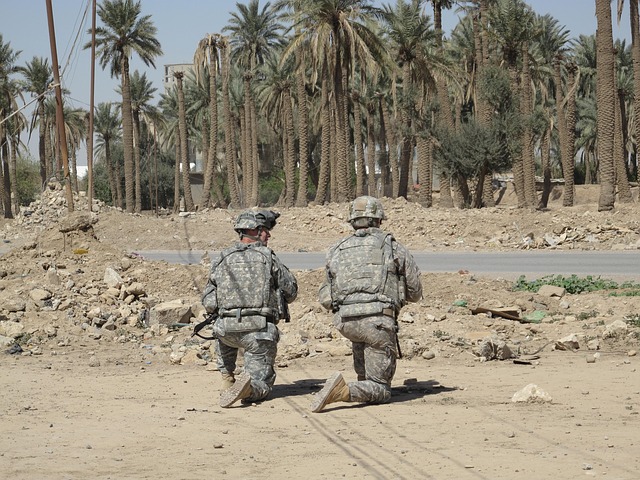 I don't know how it feels to say goodbye to your family and friends, prayerful but unsure of whether you'll ever see them again.
I can't imagine the physical discomforts you've endured or the anxiety that's plagued your mind.
I also don't know what it's like to readjust to civilian life after coming home, a head full of images you can never describe and a heart full of stories you can never really explain.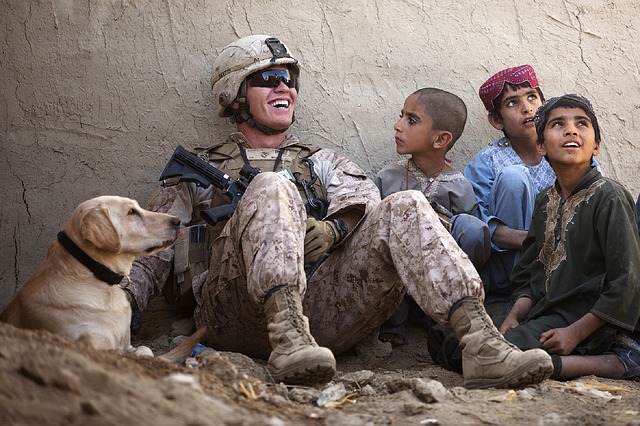 And I cannot fathom, for the life of me, how it feels to be rejected, abandoned, and ignored by the countrymen you fought to keep free. Or what it's like to need care and rehabilitation but be denied those things.
I don't know what it's like to be you.
But I will not let my ignorance prevent my gratitude.
You, sir and ma'am, are heroes in every sense of the word. You have forsaken yourself and put others first, risking all you value for all we value.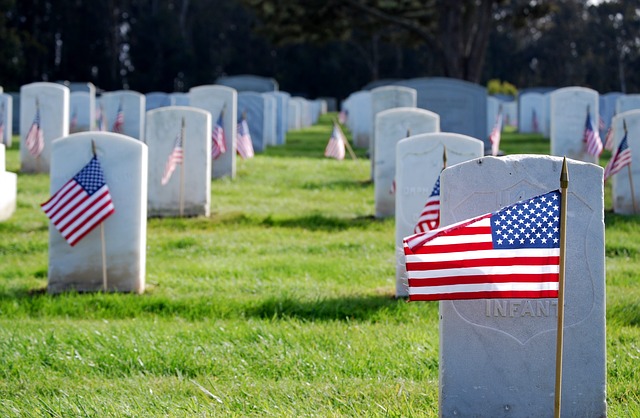 You are selfless and admirable, and this country owes you more than we could ever give. You represent the best parts of humanity, and your sacrifices are NOT in vain. You have secured for the rest of the right to live free – free from fear, free from oppression, and free from persecution. You have secured for the rest of us the right to pursue our dreams, noble or not. You have secured for us the right to speak freely, to worship as we choose, and to become what God intended.
You, in every way, are the best of humanity.
Today, I consciously choose to thank you. I purposely write these words to express in a small way the immense debt I owe you and to explain, with words that aren't enough, how grateful I am that people like you exist.
You didn't have to serve, but you did.
You didn't have to sacrifice, but you did.
You didn't have to do anything for anyone, but you did.
And today, we all collectively say, "Thank you for what you did."