10 Nov

A Prayer for American Christians after the Election

Oh, God, the divide in our country has not caught you off guard. You are not surprised, and you are not powerless.

Across this land, some people are hurting, protesting, and afraid. Others are jubilant, excited, and celebrating.

The images on my television show people weeping, people burning effigies, and people blocking roads. Words on my social media show people taunting, people cursing, and people fighting.

It is a hard time in this country, Lord, and I'm sure hard times are still ahead.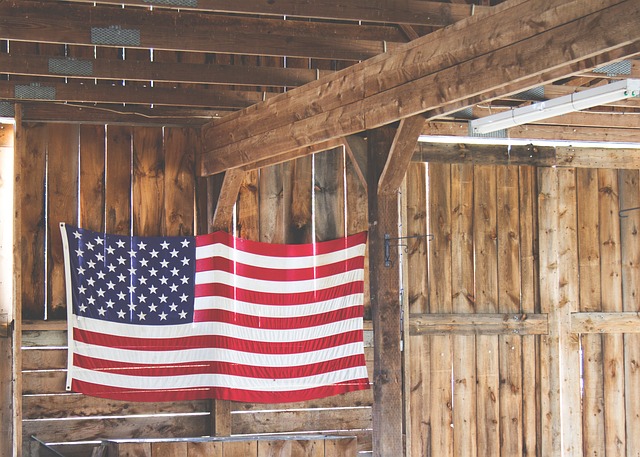 My prayer today, God, is for those of us who profess your name. My prayer is for Christians – little Christs – to represent you in the hurt and to reflect your love to those who feel hated. My prayer is for your people to act like your people.
Here, God, is what I ask:
Let our words be few, and let them be filled with grace. Let us think before we say or type anything, aware words have power and cannot be unspoken.
Help us consider the perspectives of those with whom we disagree, never belittling or dismissing the concerns they may have.
Let us do all we can, in our little circles, to be people of love and people of mercy.
Help us be willing to have conversations, true dialogue, with those different from us and those with whom we've never spoken a word.
Remind us that the Kingdom we represent is not of this earth.
Let us look people in the eye and listen with our hearts.
Teach us to trust you when we don't understand, and teach us to stand on your unchanging truths.
Let us be the peacemakers when arguments around us escalate.
Keep us from clumping people into groups, stereotyping and assuming what we don't know to be true.
Help us to remember we are not our own, and our actions cannot be controlled by our flesh.
Fill us with your Holy Spirit and let us act as those who are.
Help us remember we don't have all the answers, and we don't have to have them all. We have you, and that is enough.
Keep us from both prideful boasting and hopeless despair, as neither points the world to you.
Show us your face, and let us show it to others.
God, our hope is in you. Our prayers are to you. Our faith is in you. 
No election, no President, no fighting can shake an unshakeable God. No results, no reports, no riots can change who you are. Let us move forward in faith, trusting you are sovereign over all, and let us – your representatives on earth –  show the world what it means to love.
If you need to know how pain can be purposeful, I wrote a short e-book called "Five Reasons to Embrace Painful Times." It can help you accept what's happened in your life, even if it's not what you planned.