15 Nov

#ListenLoveRepeat: A Book to Cure Your Selfishness

This blog post is inspired by the new book: Listen, Love, Repeat by Karen Ehman which releases today, November 15th! You can purchase a copy at http://listenloverepeatbook.com.

I won't deny that I'm naturally selfish.

When life is in constant motion and I'm just trying to make it through my days, I become all about me. My focus is on what makes me happy, what is most convenient for me, and what is easiest for my schedule. My gaze is fixed inward, and my actions reflect my heart.

But my heart needs realignment.

You see, as a Christ-follower, I no longer have the luxury of being all about myself. I can no longer be satisfied with being selfish, and I can no longer be consumed with what is convenient for me. This world is not my home, and this world is not about me. My focus must shift to the Savior of my soul, and my actions must show His love to His people.

With the call to love others is the call to listen to their hearts, love them where they are, and repeat.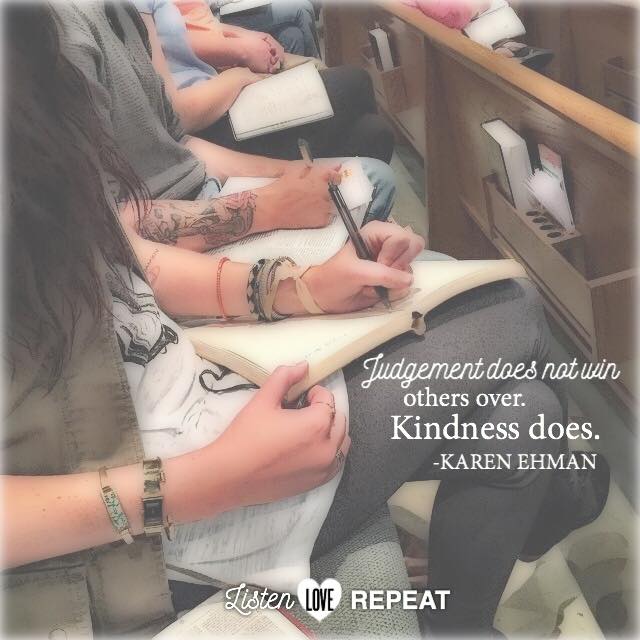 In her new book, Listen, Love, Repeat: Other-Centered Living in a Self-Centered World, Karen Ehman teaches what love in action looks like in our very real lives. She walks us through meeting others in their times and places of need and showing them love in the ways they best receive it. Her wisdom and experience are practical, and her action steps are doable.
Do you ever feel overwhelmed with how to live out love? Do you default to, "Well, I just don't know where to start?" This book will erase those excuses and remind you of why it all matters. Karen will reassure you that small steps are significant to the ones being loved, and that no action with a pure heart will ever fall short.
This book has challenged me, convicted me, and changed me.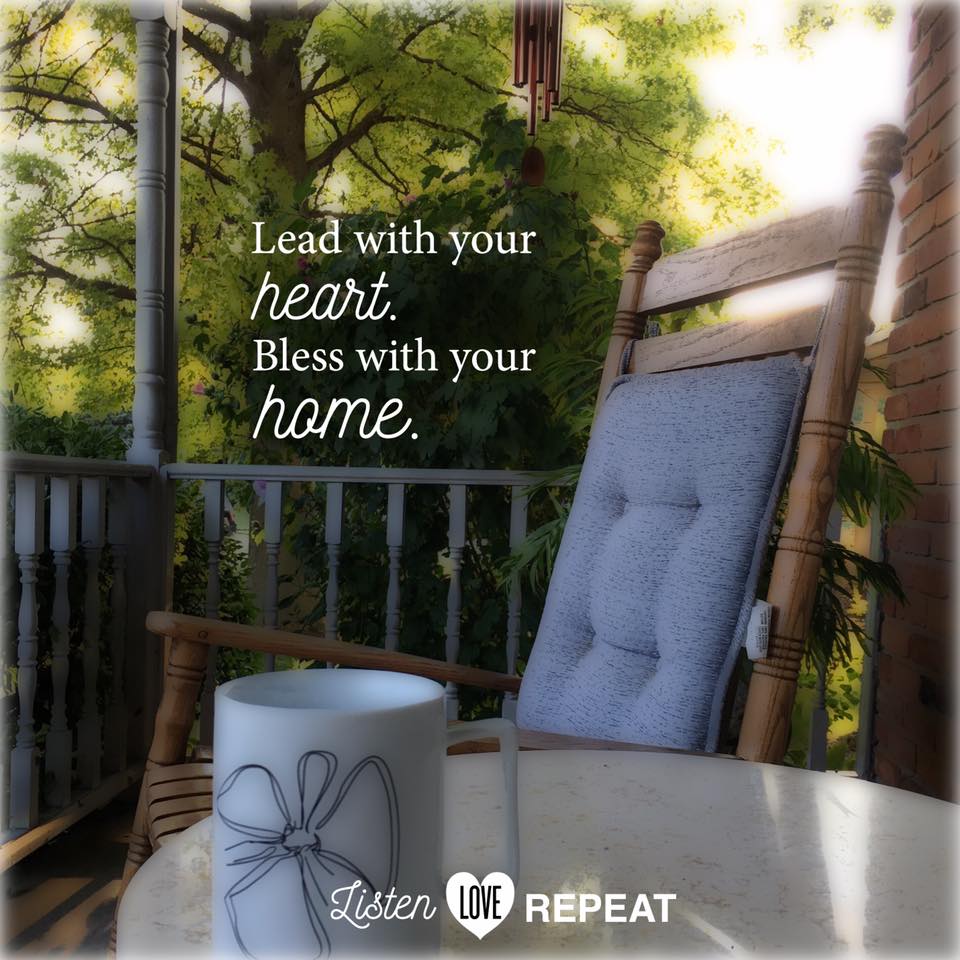 I will never forget the simple step a friend took when I was living in a devastating season. She showed up at my house one day with coffee and said, "Let's go inside and pray." It cost her a couple of dollars and 30 minutes of her time, but it meant everything to me in my sadness. It let me know I wasn't alone, and it gave me hope on a day I had none.
This should be the picture of those following Christ – letting others know they aren't alone, and sharing hope with the hopeless. It's as simple as that.
Karen teaches about listening for "heart drops," times when others mention what matters to their hearts. It could be a favorite candy, a painful memory, or a date they can't forget. Regardless of what their heart drops, we should pick it up and use it to show them love. If your small group leader mentions hating Thanksgiving because it's when her grandfather died, make a note of that and do something special for her on that day.
Listen to what matters, love right there, and repeat.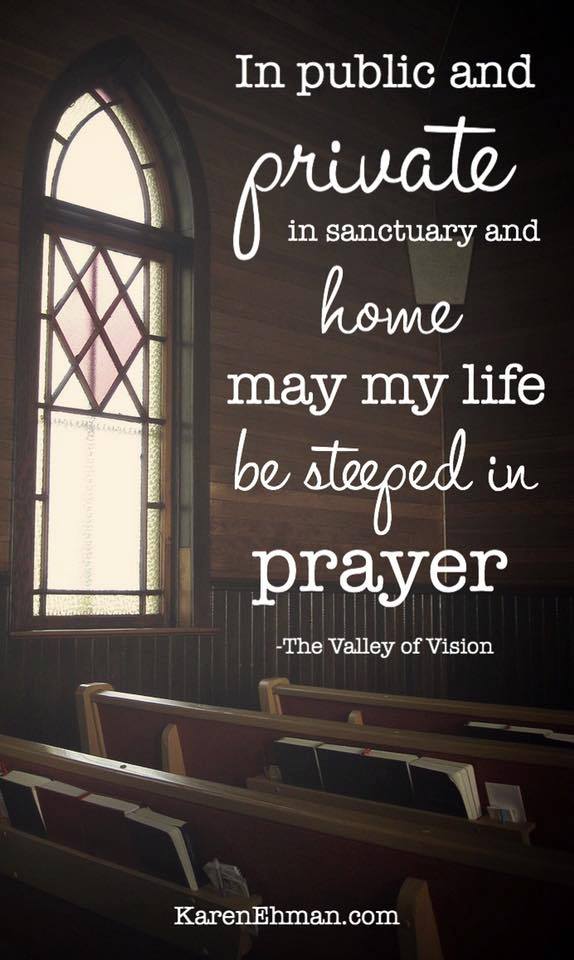 This book is full of wisdom in how to love, from noticing the necessary people in life and acknowledging their services to being present for devastated, grieving people. And as an added bonus, Karen shares some of her mouth-watering recipes. (It's a win-win book!).
The subtitle of Listen, Love, Repeat is "Other-Centered Living in a Self-Centered World," and the message at its core could not be more timely. Everywhere we look, people are consumed with themselves, and this is true perhaps most in our own hearts. If you are looking for a way to escape your own selfishness, look no further than this beautifully practical book. Karen Ehman is a master in making people feel loved, and her book will teach you her methods.