27 Oct

Why It's a Good Thing to Question Your Beliefs

My son marched over after the post-game huddle, shoulders looking too broad in pads and white jersey. "That last touchdown for them? The ball didn't even cross the plane. It was only his head!" The outrage was clear in his voice, the disgust evident on his face.

The scoreboard showed a final score of 35-13, a bitter loss bringing their overall record to a losing one.

It's been a fun season, one in which he's learned a lot, but I think I've learned a lot, too.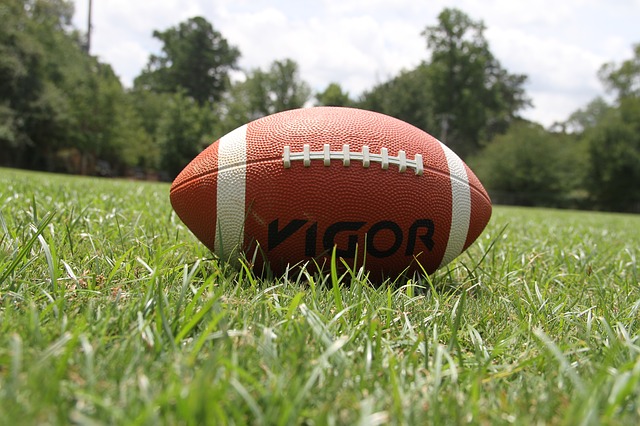 I've learned that my boy, the one who was 6 pounds at birth and wore preemie clothing home from the hospital, can be hit without breaking. I've learned he has an infinite capacity for playing Madden Mobile, and I've learned I can be one of those mamas yelling a little too loudly from the sidelines.
But I've also learned that to my son, the world is black and white. The rules are the rules, and if you block him in the back, he's going to have something to say about it. If the ref misses a call, he's going to bring it up later. And by all means, if a touchdown is not really a touchdown, he's going to lose his mind.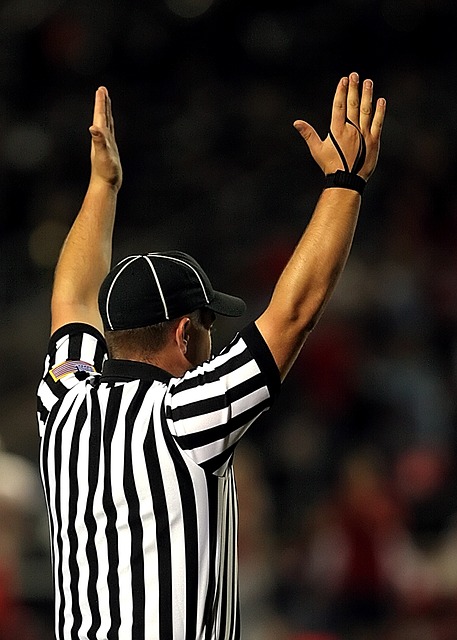 To my boy, no longer 6 pounds but nearly my size, this world is black and white.
I wish it really were.
You see, in many ways, I'm a lot like my boy. Or I suppose he's a lot like me. I, too, have seen only two options for much of my life. Good or bad. Right or wrong. Black or white. But lately, and in so many areas, I'm seeing more shades of gray.
What I once thought were absolute truths have begun to be conditional. What I once believed were irrefutable arguments have begun to show gaping holes. What I once felt confident in has begun to leave me questioning.
The easy beliefs I once held so closely, I'm now holding at arm's length, asking, "What do I really believe?"
I think of issues like abortion, for example. I have always been pro-life, and I certainly still very much am, but I've begun to see that being pro-life is not just being anti-abortion. It's being for life in every way – all of life, for all people, in all situations. It's for honoring and protecting the lives not just of the unborn, but the hungry. The homeless. The disabled. The refugees. The convicted killers. No longer can I see just two sides to the debate over the sanctity of life. I see more to the argument than just two opposite and opposing views. I see that my once-easy anti-abortion stance required only a vote from me on election day, but a pro-life mentality requires me to change my lifestyle and priorities. It requires loving and caring for those the world does not value. This is what I believe – but is this what I actually do?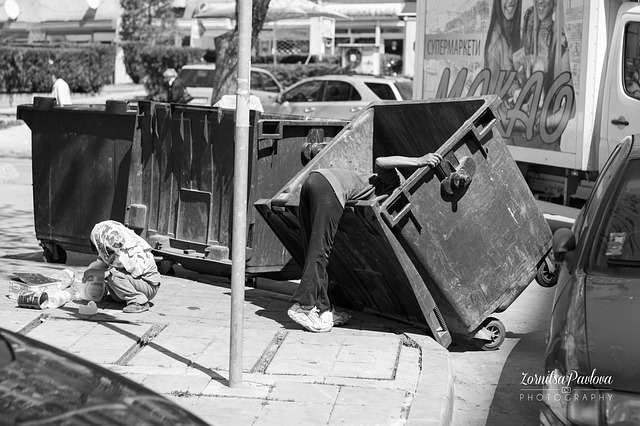 I think of issues like the role of the church, for example. I once thought of the church as a place to go, a building in which to worship. But as I've grown in my faith and learned of true Kingdom-living, I've begun to see that the role of the church isn't to isolate itself and practice distant self-righteousness and unilateral condemnation. Its role is infiltration and conversion. Its role is showing the hurting world there's a better way. The role of the church isn't to perpetuate an "us versus them" mentality; it's to be us loving them. Helping them. Teaching them. Lifting them. Being with them, in the midst of their lives and their messes. It's to be an invitation, saying, "Come join us. We'll show you a better way." It's not finger-wagging and protesting and looking down noses. It's love, in practical ways. This is what I believe – but is this what I actually do?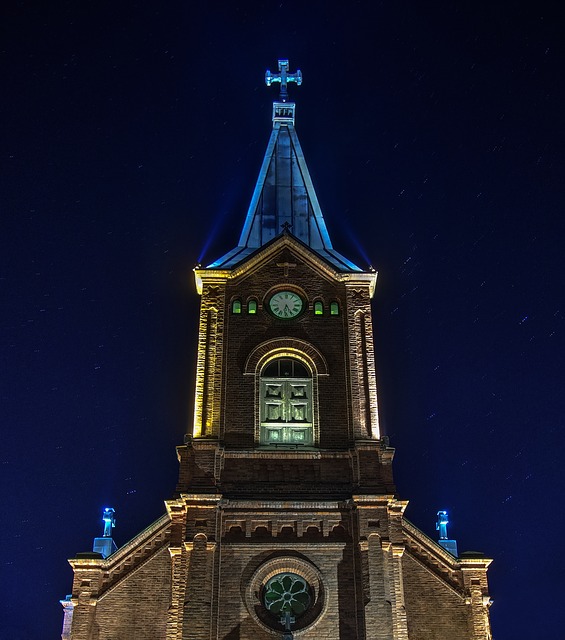 I think of issues like wealth and poverty, for example. I once thought having money meant you were a person of wealth, and being without meant you lived in poverty. But I have met the world's poorest people whom I now see as the most wealthy, because they understand what matters and have a faith that is unwavering. Wealth, I have learned, is not a padded bank account. Poverty is not the absence of money. Perhaps we, the richest of rich in terms of our money, are actually the most bankrupt. I've begun to see that it doesn't matter what I have – it matters what I do with it. I've begun to learn that my wealth is meant to lift others out of poverty. I've begun to see that my bank statement isn't what matters most about me. This is what I believe – but is this how I actually live?
It's easier to live in a world of black and white, because when you do, there's far less wrestling with issues and with yourself. There's far less pondering and pursuing debatable truths. There's far less wrestling with whether your lifestyle really lines up with your beliefs. There's far more of "I'm right and they're wrong," and there's far more patting yourself on the back.
Living in black and white is so much easier. But seeing shades of gray makes me a better person. Considering what I once ignored makes me more thoughtful. It makes me more convicted in what I hold dear. It makes me more open to understanding the hearts of others.
Black and white isn't all there is, for football-playing little boys or for me, and in a culture that's increasingly divided, perhaps shades of gray are what we all need to see.