04 Oct

What Really Defines Your Worth

She burrowed underneath the bright pink comforter, pulling the princess pillow over her face as she hid her pooling tears.

"Mommy, should I join the competition team?"

Ah. This again. She loves to flip and leap, cutting cartwheels across the den, contorting her body on the trampoline, and walking the beam on planks of the hardwood floor. She loves it, but last year she stayed a level below her ability because she didn't want to compete – didn't want to perform in front of people. My girl loves gymnastics, but others' judgment and watching eyes strike terror in her heart.

I wonder where she gets it.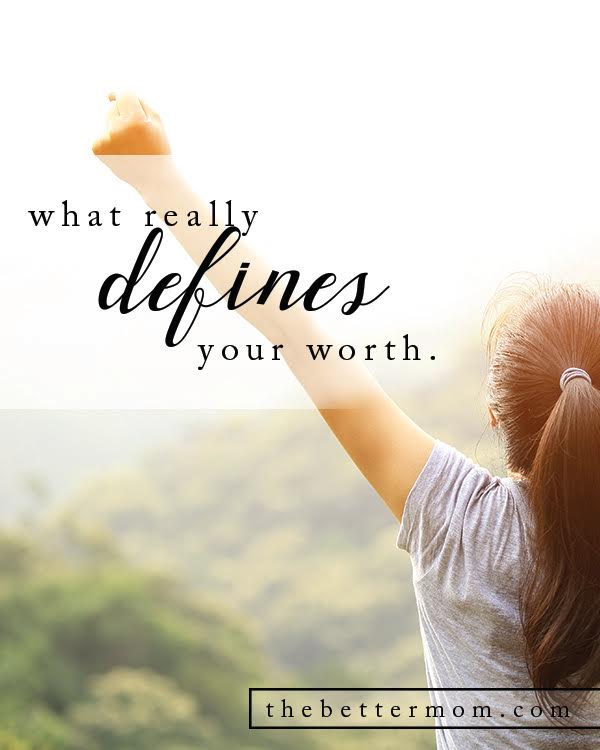 After being encouraged again to join the competition team, she had a decision to make. Should she join and compete this year or stay where she was?
"What if I get a low score?" she whispered. Her muffled voice made its way through the pillow to my ears, and the underlying message of her question went straight to my heart. Her little-girl voice asked what my big-girl heart feels: "What if I'm not good enough?"
Continue reading at TheBetterMom.com