05 Oct

What to Remember When Your Schedule is Hectic

Life right now is hectic.

The male child is playing football, the mini-me is doing gymnastics, and the husband is traveling nonstop. We are always on the road or in the gym or at a practice. Dinner together means eating chicken nuggets in the car, and the few minutes we have at home consist of me loudly repeating, "Get your homework done. Pack your lunch. Bring me your dirty clothes. Let me sign your agenda. Get in the shower. Use soap and wash those feet." I find myself speaking in commands and issuing orders like a drill sergeant.

Anybody else feel this way?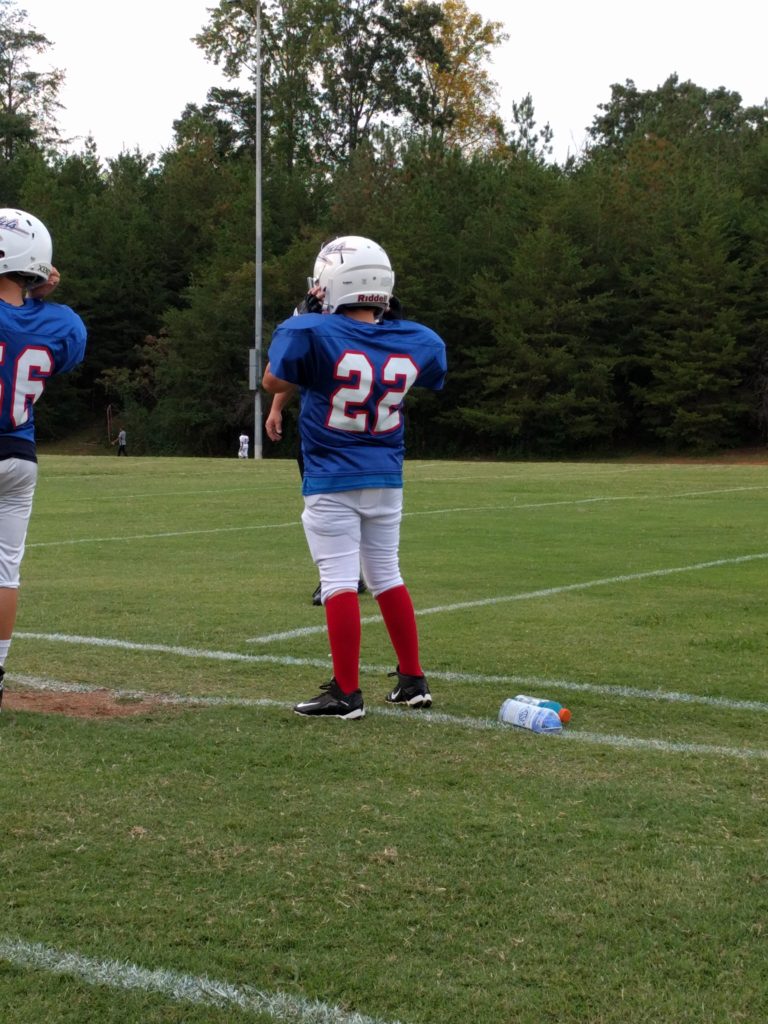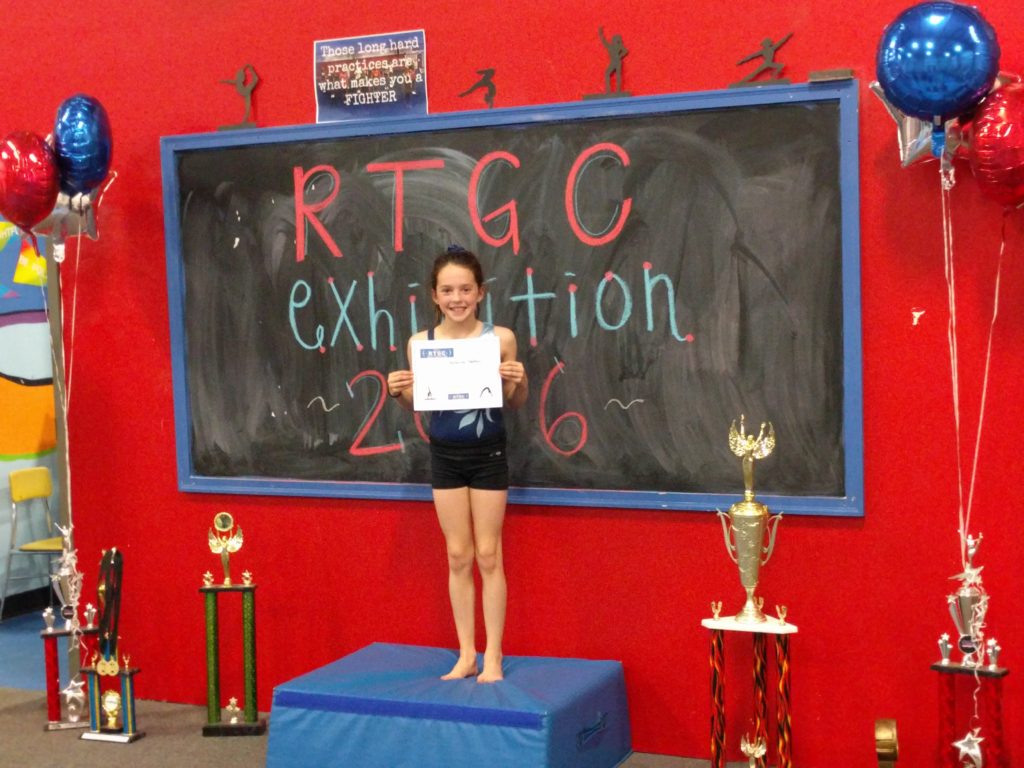 Here's what I keep reminding myself: this is a season. These are activities my children have chosen and love, and the discipline it takes for them (and us) is a good thing. They are learning responsibility, time management, being dedicated, and working as a team. I am learning self-control and management skills that will be useful when I am CEO of a major company one day. 🙂
This season will end soon. And if I'm honest, I don't want it to end because it will mean these children will have moved out and these childhood days will have come to an end and my mothering of little ones will be over.
Last night as I watched my boy-becoming-man make tackles and block runners, I had so many thoughts. First, and most obvious, was, "What am I thinking letting this breakable boy play such a violent sport?!" Next, however, was, "Take him down! Wrap up around his legs!" (Being a mother of a football player is a crazy thing. I am simultaneously terrified and cheering for the destruction of the other team. Go figure.)
I also thought, "He has grown so much since the first practice. He is less afraid and more confident. He has made new friends, and I love to hear him talk about how he can read plays now that he used to not know."
Yes, the practices are tiring. Yes, the schedule is grueling. Yes, I often just want to be home on the couch watching Netflix.
But.
More than anything, I want my kids to thrive. I want them to learn to lose graciously.  I want them to work hard and be good teammates and manage their time well. And if a little craziness in this season will accomplish these long-term goals, so be it. Bring on the craziness. A life skill we all need to learn is to balance everything we do, and it's my job as a mom to help my children learn this skill. Crazy seasons are an invitation to learn to balance well.
In the crazy, I want to keep perspective. This is for a season, this is for their good, and this is what it takes to make them into who they need to be.
Even crazy has a purpose.
If you liked this post and would like to be notified of new posts, sign up by clicking here.