24 Apr

When the Truth is Easy to Forget

Satan taunts me through images. I've learned this about him over the years. Very distinct, very clear, very haunting images. He worms his way into my thought life by first showing me images of what he wants me to think about.

He did so this morning.

And because he is so cunning, he always does this when I'm vulnerable. This morning I was feeling sad about a situation that is part of my norm, a natural part of our rhythm. I don't like it but can't change it, so I pray each time it comes up for the strength to endure it.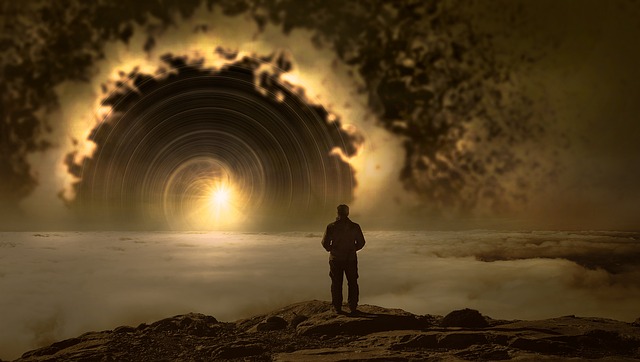 I was sad, but sad isn't sinful. Sad is, though, for me, a portal to destructive thoughts. A pathway to sin. Any time my emotions are front and center, my enemy tries to use them to distract me and destroy me. So this morning, in my sadness, he played connect the dots. He took my initial sadness that was not sinful and connected it to images he knew would hurt me. He showed me pictures of realities connected to this morning's sadness, connecting one feeling I had to multiple pictures he wanted me to see. He literally showed me images to lead me into sinful thoughts.
He meant to provoke anger. Arouse jealousy. Bring up resentment. He wanted me to dwell on what exists that I despise and have me focus on it instead of what's good.
I almost did. I almost slid down that slope, taking the bait he showed me and following it through to the sin he wanted.
But I didn't. I swallowed hard and blinked fast and spoke the words, "God, you know." Repeatedly. Satan wanted me to forget about God, certainly about his constant presence and his unchanging promises. Satan wanted me to believe I was alone in my sadness and unable to reject the images he showed. In that moment, I needed to know Satan was wrong and God knew how I felt. So I spoke the truth I needed to remember. "God, you know. God, you know. God, you know."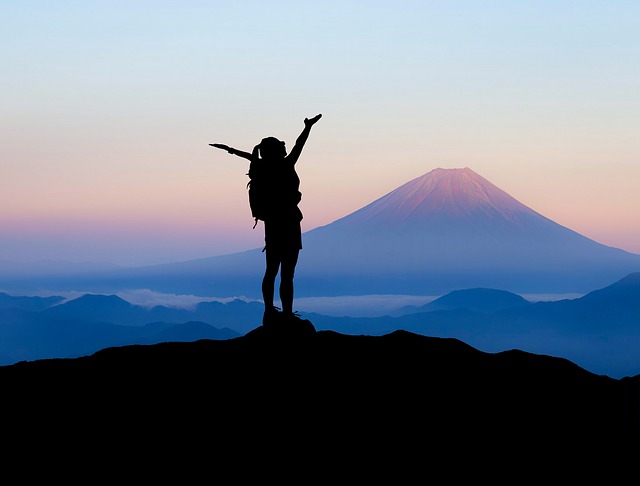 He knows.
As I drove down the highway, God replaced the images I didn't need to see with whispers of his truth I need never to forget.
He knows. He knows. He knows.