24 Apr

Why We Can't Keep Pretending We're Fine

Oh, how I wish you would think I have it all together.

But I don't, and I probably can't even fool you into thinking I do. That doesn't stop me from trying, though. It doesn't stop me from smiling a big smile when I really feel like crying and talking like everything's just dandy. It doesn't stop me from hiding my insecurities and pretending I know what I'm doing.

I don't know what I'm doing, y'all. I'm a mess and a disaster and an actress who tries to pretend I'm not. 

I don't have it all together.

You don't have it together either, do you? You feel like a mess and a disaster, too, but you also pretend that you're not.

It's a maddening game we play, and it's tearing all of us apart.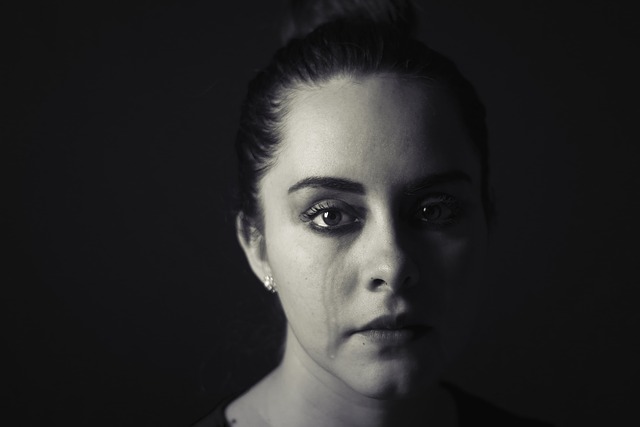 We put on elaborate masks and fake faces for the world, and we hide who we really are. We deny the weight of the worries we carry, and we refuse to admit our deepest struggles. We want everyone to think we have it all together, and we don't even know what "it" is.
Here's what I've come to understand: when we set out to pretend we're OK, we unintentionally hurt those who are not. We send a silent but serious message that struggles are not to be shared, and we perpetuate the lie that perfection can be attained.
Our pretend life becomes someone else's goal, and their inability to achieve it only devastates them more.
We cover and conceal our own messiness, and as a result, others believe it doesn't exist. They think we have it all together, so they think they should, too.
Our dishonesty about our struggles leads others to make wrong assumptions about themselves – that they are faulty, broken, and inept.
What a lie, and what a disastrous testimony from us.
We cause others to stumble because of our dishonesty. We fool them into thinking they can master this thing called life, and we bring shame into their lives when they can't.
But none of us can. 
We certainly don't need to shout the details of our struggles from the rooftop, and we don't need to let everyone in to our personal lives. Some hardships should not be broadcast, and some people shouldn't be trusted with our pain.
But pretending all is well is wrong. Faking fine is a flat-out lie.
It's such a relief to share the truth of your heart with someone you can trust. It's freeing to admit all is not well. But it's not just relief we experience when we share our true selves. It's advice. Companionship. Solidarity. Intercession. The knowledge that we are not alone.
When I keep my struggles to myself, I can also keep them from myself. I can live in denial day after day, fooling myself into thinking I'm good. I can convince myself (until I fall apart) that I'm doing just fine and that I certainly don't need any help. I can also begin to believe I'm alone in how I feel – and isolation is always the beginning of an implosion.
I don't want to glorify my struggles, but I don't want to gloss over them, either. I want to grapple with them in the groups God has placed me in. I want to be real in the relationships that matter in my life. I want to get past the pretending and allow myself to face what I feel.
Fine is a lie. Fake is a fraud.
Let's remind ourselves of whom we can trust and resolve to be real with them. Let's be people who are real and who refuse to pretend anymore. Let's be honest with ourselves and those we love – because there's more at stake than how we appear.
I have a free gift for you – a printable called "A Soul That Thirsts for the Lord." Click here and I'll send it to you!