03 Feb

Friday Five – Thoughts on a Must-Read Book

Intrigued by the trailer for Martin Scorsese's new film, Silence, I recently ordered the book it is based on by Shusaku Endo, a Japanese author. I won't characterize it as a fun read by any stretch, but it was a book I couldn't put down and that has kept me thinking.

The plot centers around a Portuguese priest who travels to Japan to spread Christianity, which is illegal and punishable by death at the time. After hiding successfully for a short time, the priest (Sebastian Rodrigues) is eventually arrested and imprisoned. From his captivity, he is forced to watch the brutal punishment and murder of other believers, and he is told that if he will only renounce his faith, the torture will stop.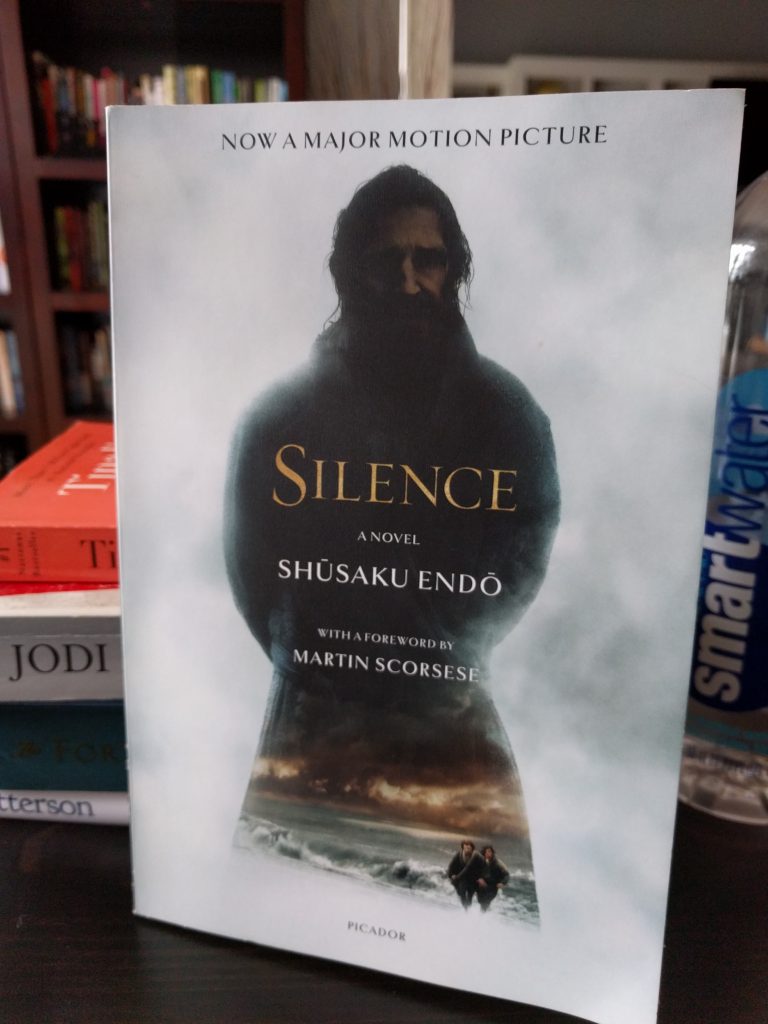 I highly recommend that every American Christian read this novel, and here are five thoughts I can't shake:
We know nothing of truly suffering for our faith. We have, in many ways, an easy Christianity, and this book reminded me of all I take for granted.
Faith isn't true unless it is tested. Rodrigues himself struggles with this truth, and although he believes he will withstand the torture with faith unscathed, he doesn't.
I don't know what I would have done in his situation. He was told he could prevent the deaths of others through his renunciation. His own life wasn't the only one being threatened – he was responsible for whether others lived or died. I cannot imagine the agony of decision-making in that situation.
Many of us struggle to share the gospel in safe places, so what would be do if called to go where it is dangerous? Rodrigues knew he was entering a hostile environment. Yet he went. Would we?
Persecution is a place of great growth for Christianity. In areas where it is illegal to profess Jesus, the numbers of believers are growing. Does this mean we need a little more resistance to our faith?
As an added bonus, here are five quotes from the book I loved:
"…on the face of it, believing and questioning are antithetical. Yet I believe that they go hand in hand. One nourishes the other."
"Yet God bestows upon man a better fate than human knowledge could possibly think of or devise."
"Our Lord himself entrusted his destiny to untrustworthy people."
"I do not believe that God has given us this trial to no purpose. I know that the day will come when we will clearly understand why this persecution with all its sufferings has been bestowed upon us – for everything that Our Lord does is for our good."
"Sin, he reflected, is not what it is usually thought to be; it is not to steal and tell lies. Sin is for one man to walk brutally over the life of another and to be quite oblivious of the wounds he has left behind."