02 Feb

What Hollywood Can't Teach You about Love

The decision to love another human being is seldom a conscious one, and falling in love with my husband certainly wasn't an item on my to-do list.

I didn't anticipate loving him, didn't want to have to trust him, and truthfully didn't even think love could happen for me again.

So when he looked me straight in the eyes that Christmas night and said "I love you," my life changed forever. That moment began a journey of learning that real love doesn't look like it does in the movies, and it taught me that God's love is always redemptive and is always better than Hollywood's.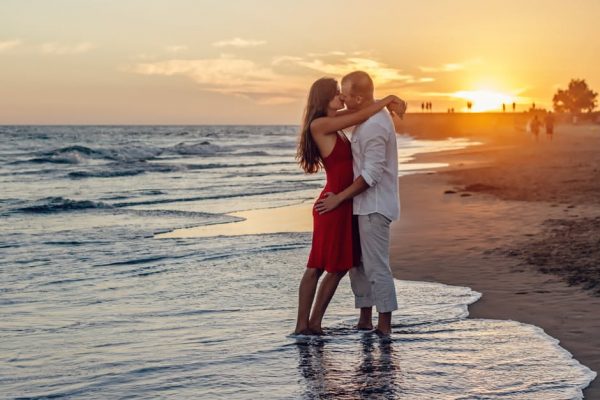 When my husband walked into my life, I was a woman deeply wounded. A divorce after ten years of marriage had left me shattered and weak, struggling to understand who I was now and where my life was headed. I believed I was unlovable, knew I was damaged goods, and trusted I'd always be alone. My brokenness was my story, and my sadness was my burden.
Love? It just wasn't for me.
A happy ending wouldn't be my story.
But God intervened, as He is prone to do, and He changed the narrative I had written for myself. He gently picked up the broken pieces of my life and rearranged them into a work of art. He crafted beauty from my ashes, and He convinced me that His ways are not my ways.
Click here to continue reading at Proverbs 31 Woman.
If you'd like to subscribe to weekly updates, click here. As a bonus, you'll receive a free gift!