14 Sep

A Freebie for Teachers – No Strings Attached!

Teachers are my people.

When I was a little girl, I played nonstop with a blackboard and chalk, and as an adult, I spent nine years teaching middle and high school English.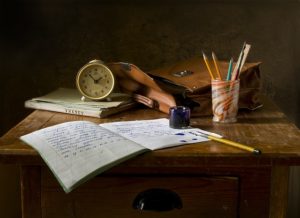 I know teachers, and I love teachers.
For that very reason, I have created something exclusively for anyone working in a school, and I am giving it away FOR FREE!
Teachers need encouragement, so I have written a week's worth of devotions to inspire them and motivate them in the midst of their difficult jobs.
To receive the devotions directly to your inbox, simply click on this link! Be sure to enter the email address where you wish to receive them. You'll get the first email Monday, September 19th, and they will continue throughout the week!
Feel free to share this post with any teachers you know. Let's spread a positive message throughout our schools!