16 Aug

Teachers: You Are Entrusted with the World

It's the calm before the storm. Or maybe, really, it's the storm before the hurricane.

It's the week before the kids come.

This week, you will decorate and plan and move furniture and make copies, the weight of expectations heavy on your shoulders and the overwhelm of to do's at the forefront of your mind. This week you will work like crazy, wishing there were more time and wondering what this year will be like and who your students will be.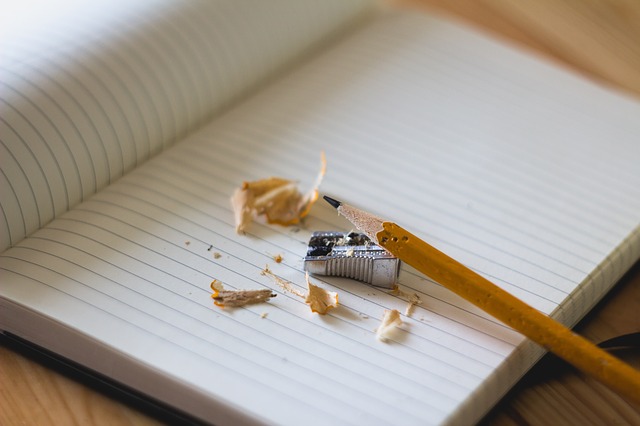 Next week, children will fill these halls and sit in your classrooms, and they will look to you expectantly. The expressions on their faces will all be different, to be sure, but the emotions will have similar roots. "Will I fit in? Will they like me? Will I be safe here?"
You — yes, you — hold the answers to their questions.
While you are busy making name tags and creating seating charts, the world is entrusting you with its future. You are entrusted with the world.
Each child you see on Monday morning is a piece of the collective future we will face. Each child who looks to you for acceptance and safety is a person who will make our world better or worse, and you play a role in who they will become.
You are entrusted with the world.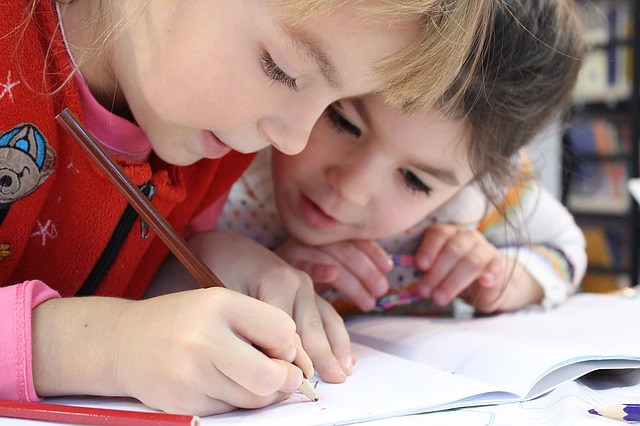 In the day-to-day grind of working in a school, it's easy to lose sight of so much. It's easy to forget the sacredness of what you're doing, and it's easy to forget the magnitude of impacting little lives.
Don't let what's easy overtake what's important.
Don't forget that you are entrusted with the world.
Here are some realities you will face this school year:
Your to do list will become overwhelming. When it does, remember why you're doing any of it. Take a step back from the small details to see the big picture.
When your children misbehave, it's because they're trying to communicate something to you they can't verbalize — "I don't feel safe. I don't feel smart. I feel like I don't fit in." Listen for what the child is trying to say.
You will become so exhausted you can barely lift your head. When this happens, allow yourself a break. Allow yourself to let some things go and just recharge.
You are not just a teacher.
You are a world changer. A life-imparter. A difference maker. An intelligence increaser.
You are a hope giver and a love offerer. A safe place. A listening ear.
You are an opportunity introducer and a ceiling smasher.
You are a smile giver and a laugh maker.
You are exactly what these children need, and you are ready.Monday morning is coming, ready or not, and stress will chase you down. When it does, remember who you are. Remember why you're here. And remember you are entrusted with the world.