24 Jan

I Should Be Afraid of This Marriage

This summer, I will celebrate my fifth wedding anniversary.

Five years with a man I never thought I'd find; five years of love I never believed I'd experience.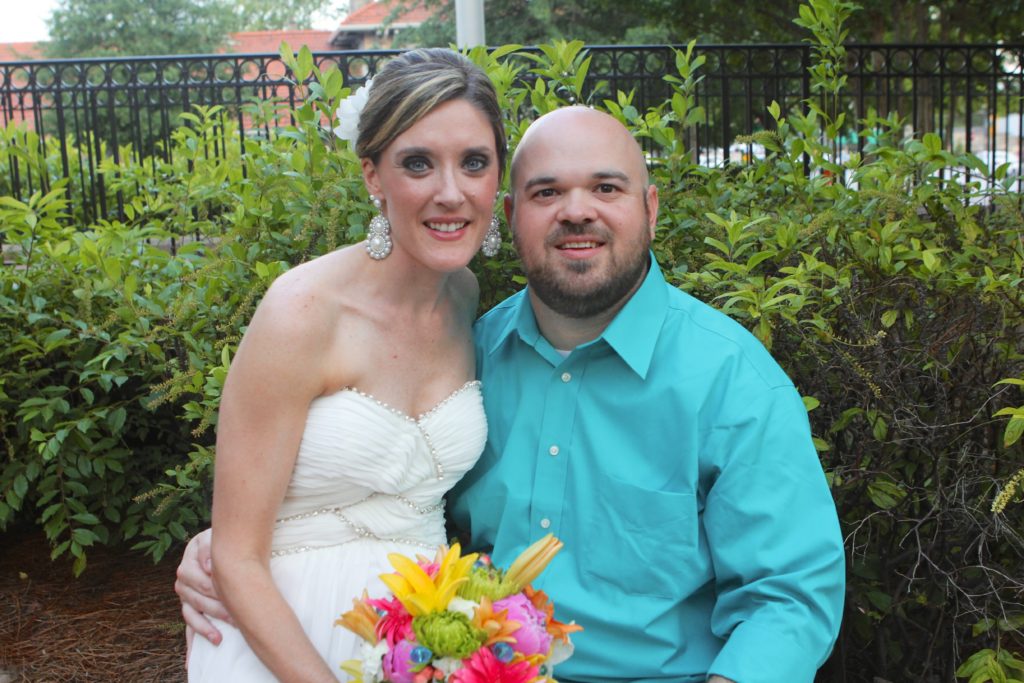 You see, this marriage isn't my first. And neither is a fifth wedding anniversary.
I was married before, for ten years. But that marriage ended badly, and we divorced.
As I was thinking about all of this recently, it occurred to me that I should be afraid of this marriage. I should be afraid of what will happen; afraid of more unexpected hurt; afraid of it ending badly. I should be afraid now and should have been afraid five years ago.
But I'm not, and I wasn't. And that's only because of grace.
This is what grace does: it supernaturally erases what should be and replaces it with what cannot naturally happen. What should exist in my life and marriage? Distrust. Anxiety. Paranoia. Assumptions. But what do I have? Peace. Confidence. Trust.
None of this is because of anything I've done, apart from following Jesus. I have not had to learn to trust my husband or to practice confidence in our marriage. No – I've been gifted with these things. I have received them just as surely as I received salvation. I have been graced with things I could never experience on my own.
I should be afraid.
But thank God, I'm not.
Amazing grace, indeed.