06 Dec

Why My American Way of Life Bothers Me Sometimes

Before you get outraged by the headline and assume I'm bashing being an American – don't. I love being an American. I get misty-eyed at football games when 80,000 people pledge allegiance to the flag and fighter jets fly over. I vote proudly (if hesitantly like this November), and I cried when I bought a soldier coffee the other day. So please don't assume I'm unpatriotic or say I should move to another country.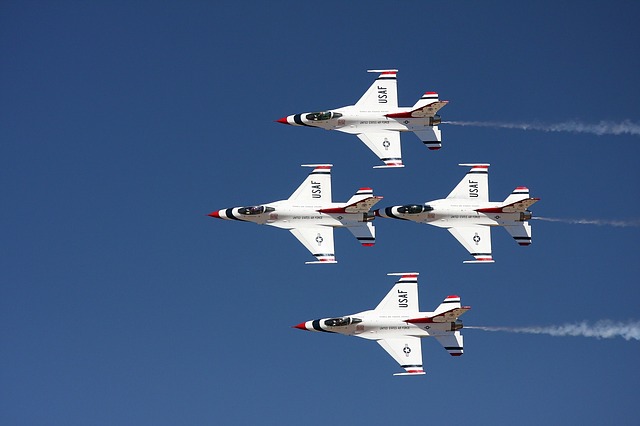 But I was scrolling through social media this morning (mistake number one), and I had a sudden realization that being American allows us to be ridiculous in ways others around the world don't have the luxury of being. I watch the evening news every day (I've turned into my father for whom the world stopped at 6:30 pm), and I know of the world's wars, famines, and threats. I follow organizations that try to stop human trafficking, and I give money to relief organizations that feed and educate the poorest children. My Instagram feed shows me every day the life-threatening, desperate situations people are facing. But it also shows me how self-absorbed and hypocritical I am.
How are we Americans ridiculous? Consider these examples:
we spend money on pine cones that smell like cinnamon. We buy pine cones. Scented like cinnamon. All while people are being bought and sold as sex slaves.
67% of us pay for monthly gym memberships we never use. When children have distended bellies from starvation.
we entertain ourselves within an inch of our lives and allow ourselves the luxury of turning our eyes from the homeless people holding signs en route to the concerts we attend.
we buy Christmas presents for our dogs when our neighbors can't pay the medical bills for their sick children.
we proudly display Nativity scenes in our homes but disobey the Christ who said to feed the hungry, clothe the naked, and care for widows and orphans.
I am the guiltiest of all, so don't think I'm pointing a finger at you. I just bought a cream to fade the freckles on my face, and I threw away food yesterday that rotted because we didn't eat it in time (and because it was vegetables, and the potato chips seemed like a better choice).
I love Jesus, but I am such a ridiculous hypocrite sometimes. I know he doesn't ask us all to take a vow of poverty, live in a one-room shanty, or own nothing beautiful. He is a Creator himself, and I know he takes delight in the handmade nativity on my table. I know the beauty we create in our homes can point to the beauty he creates. But his commands are crystal clear, and they clearly say to love others as ourselves. And if I choose to decorate my home with scented pine cones but fail to feed someone I know is hungry, I'm clearly loving myself more than I love others.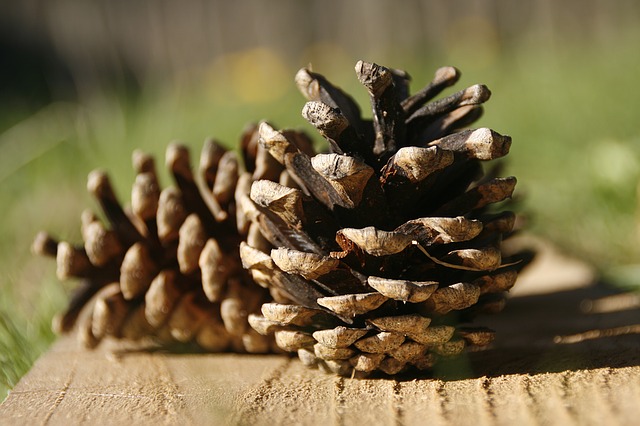 Do you ever feel burdened by the sharp dichotomy between the choices you make and the beliefs you profess? Do you ever look around and realize you consistently choose what you want over what others need? Do you ever realize in moments of acute clarity that your life does not scream "self-sacrifice" like it should?
Gosh, I do, particularly at this time of year. The needs I see are so obvious, and so is my own wastefulness. My own selfishness. My own disobedience.
It's not wrong for Christians to decorate their homes, and it's not sinful to buy your dog a toy. But it is wrong to set your heart and hope on those things while neglecting what God values most – people. It is wrong to consider yourself and ignore others. It is wrong to assume someone else will help them so you can help yourself.
And I'm guilty of all of those at times.
I've been a Christian for over half my life now, and rather than it getting easier, I find it's getting infinitely harder. The more sensitive I am to the Holy Spirit, the more convicted I am by my decisions. The more I learn of God's word, the more I realize how far away I am from living it. The more I get to know Jesus, the more I realize how I'm not like him.
Maybe it's not being an American that makes me act ridiculous. Maybe it's being blessed. Maybe it's having financial security. Maybe it's being born sinful and wallowing in that reality every day.
I want my life to glorify God. But I fear I'm so focused on pleasing myself I don't realize how little glory He gets.
I'm taking an inventory of my life these days. Not writing down what possessions I own, but really taking stock of where my heart is. I'm looking at what matters to me, and I'm questioning if my lifestyle is acceptable to my God.
I'm not condemning myself for my poor past choices, but I'm also not giving myself a pass. I'm trying to be brutally honest with myself. Who am I? Who do I want to be? Who does God say for me to be?
We all make ridiculous choices. There's no denying that, and there's no way to be perfectly selfless all the time. But there is a way to be selfless more often, and that's what I'm after. That's what I'm choosing. I'm hopeful I can still decorate my home doing it, but it's a risk I'm willing to take.