28 Nov

The Gifts to Be Found in Seasons of Waiting

Sometimes our lives feel like quicksand. What we thought was solid ground turns out not to be so solid, and it unexpectedly grabs us and pulls us down. No matter how much we struggle to escape, we continue to sink. We want to get out more than anything, but we're stuck. We are trapped in circumstances beyond our control, and there seems to be no obvious solution.

Where are you stuck today?

In a job you hate?

With a spouse you can't change?

In a financial crisis you caused but can't solve?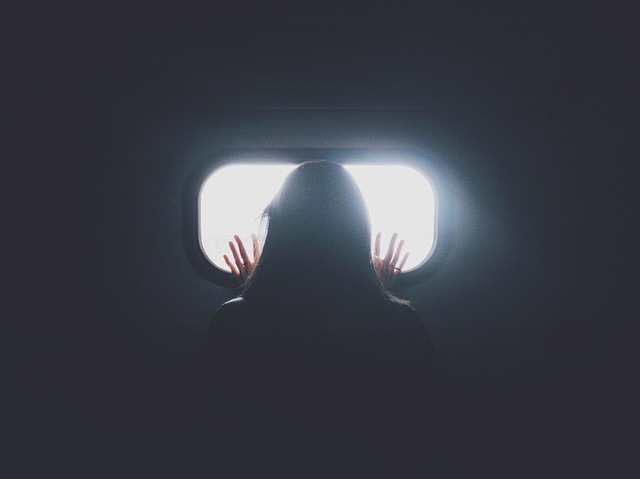 Maybe there's no external situation trapping you – maybe you're stuck in your own thoughts. Maybe you're trapped in a cycle of self-hatred and depression. Worry and anxiety. Condemnation and doubt.
Maybe your life is a combination of internal and external traps. I've certainly been there.
It feels hopeless, doesn't it? Like you'll be there forever, and there's no way out. Every second drags by, and you look around at everyone moving freely while your own feet are in chains. You'd do anything for a change, but you've tried everything that didn't work.
You literally have no control, and there's nothing you can do but wait. You are at God's mercy, and you pray He will remember to show you some mercy.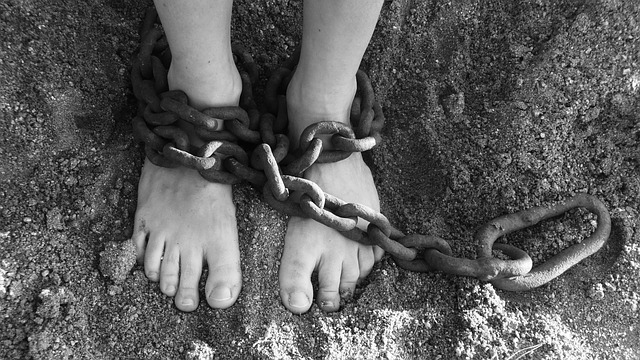 I want to share a simple truth with you today if you're feeling stuck: Your today is not your forever.
Your today is simply the space you occupy in this moment, and though it may not be what you planned or what you desire, it is a gift.
That sounds so glass-half-full, doesn't it? It sounds like a feel-good message from a Pollyanna personality. But it is true, and I know because I've lived it.
Your today is a gift that needs to be opened. There is something valuable and precious enclosed in it, and unless you discover it, your today will continue to repeat into tomorrow. Gifts are always meant to be unwrapped, handled, and appreciated. Your task in your today, even if you currently hate it, is to unwrap it – handle it – and appreciate it. It doesn't have to be fun or desirable to be valuable in your life.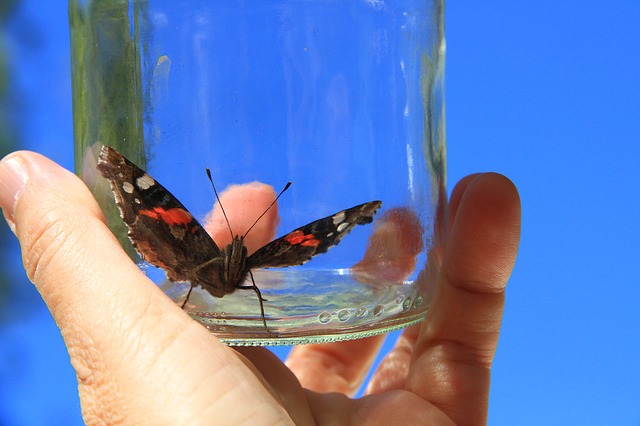 When you're feeling stuck, you have to listen to reality instead of emotion. Your feelings will tell you that nothing will change, you will feel this way forever, and everyone is happy except you. Your feelings will tell you your life is over, your future is bleak, and you are at the mercy of your circumstances.
Your feelings will lie, so you must replace them with truth.
What is the truth when you're feeling stuck?
"Many are saying of me, 'God will not deliver him.' But you, Lord, are a shield around me, my glory, the One who lifts my head high. I call out to the Lord, and he answers me from his holy mountain. I lie down and sleep; I wake again, because the Lord sustains me. I will not fear though tens of thousands assail me on every side" (Psalm 3:2-6).
"Praise be to the God and Father of our Lord Jesus Christ! In his great mercy he has given us new birth into a living hope… In all this you greatly rejoice, though now for a little while you may have had to suffer grief in all kinds of trials" (1 Peter 1:3-6).
"The Lord delights in those who fear him, who put their hope in his unfailing love" (Psalm 147:11).
"…we also glory in our sufferings, because we know that suffering produces perseverance; perseverance, character, and character, hope. And hope does not put us to shame, because God's love has been poured out into our hearts through the Holy Spirit, who has been given to us" (Romans 5:3-5).
The truth is that you are not stuck alone, you are not stuck forever, and you are not stuck without purpose. You are stuck with God's presence, you are stuck only for a while, and you are stuck for a reason.
The question becomes, then, what will your response be?
Will you say, "Lord, show me," or will you only ask, "Lord, deliver me"?
Will you say, "This is terrible," or will you say, "This must be necessary"?
Will you pray, "God, use this to change me," or will you only pray, "God, change this situation"?
Our responses in the stuck times will reveal the status of our hearts and determine where we go next. If we only want deliverance, we are unwilling to admit God can use anything for our good. If we only complain, we prove our hearts aren't content unless things go our way. If we don't ask for revelation, we show our pride in the knowledge we already possess.
Please don't misunderstand. I am not telling you that stuck is where you should stay or that you have to love where you currently are. But I am reminding you that nothing in your life is accidental or lacking God's involvement. Everything in your life matters for God's kingdom and your role in it. Even seasons of stuck-ness.